Will this make you choose P&O for your next cruise?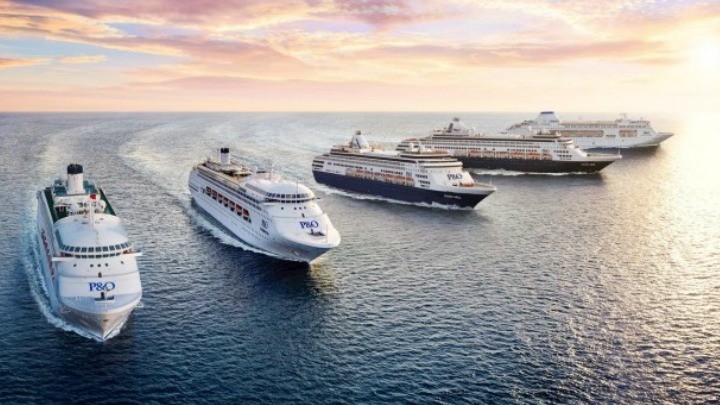 As far as cruise operators go, P&O doesn't always get a good rap in the media. But with the new year, the stalwart leisure operator had some big announcements to make – are they enough to get you onboard?
According to a statement, P&O Cruises Australia is kicking off the New Year by becoming the first cruise line to build a new ship specifically for the Australian market.
The 135,500-tonne ship would be the biggest cruise ship ever to be based full-time in Australia, and will carry more than 4200 guests, which is double that of our current largest vessel, Royal Caribbean's Explorer of the Seas.
P&O's new ship will be 323 metres in length and with 2100 guest rooms, and will offer itineraries from three to 10 days' duration. It is expected to arrive in 2019, Fairfax Media reports. P&O's parents company Carnival Corporation has an existing fleet of 99 cruise ships and a total of 17 new ships scheduled for delivery between 2016 and 2020.
While design features and the name of the ship are yet to be announced, Carnival Australia Executive Chairman Ann Sherry and P&O Cruises Australia President Sture Myrmell hailed the first 'newbuild' cruise ship for the Australian market as the best possible good news for one of the world's top performing cruise markets.
Ad. Article continues below.
"The much anticipated first newbuild cruise ship is a huge vote of confidence in the Australian cruise market with much of the 20 per cent year-on-year passenger growth over the past decade driven by P&O Cruises' dynamic industry leadership," Ms Sherry said.
The newbuild ship will be based year-round in Australia.
Just weeks after 60 people were struck down with gastro on P&O's Pacific Eden, this video has been released of water gushing down an internal staircase on the Pacific Aria:
Passengers were also upset by the recent news that P&O had phases out the buffet options on some of its ships.
Tell us, are you excited to hear about a new cruise ship built just for the Australian market? What features would you like to see? Would this make you choose P&O?