Will this atrocious attack on an over-60 stop you from speaking out?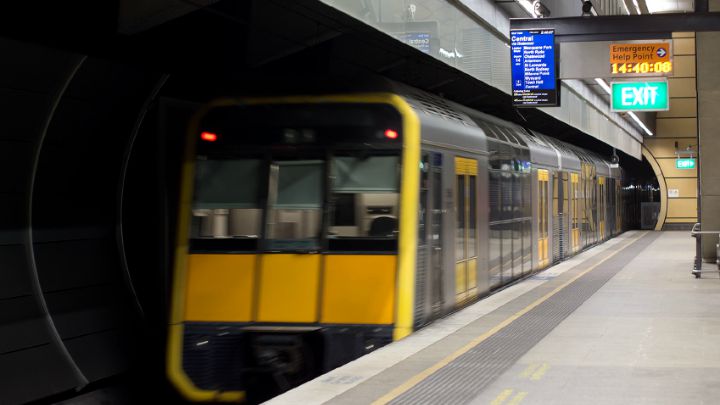 We've all been there: trying to mind our own business while some young person or group of young people flagrantly disregard the rules. We're well within our rights to speak out and sometimes, we do. But as this sickening incident shows us, sometimes it's better to stay silent – even if you're in the right.
A 61-year-old man was allegedly punched at a train station in New South Wales, after he asked a group of teenagers to respect the rules of the "quiet carriage".
According to witnesses, the man and the teenagers were involved in a scuffle, and when the train stopped, one of the boys allegedly punched the man on the platform of Wollongong station. The incident occurred on Monday morning during peak hour. The victim cracked his head on a post as he fell to the ground and was later admitted to hospital.
A video shot by a witness was shared on the Illawarra Mercury newspaper website and thanks to this, the teen was identified and his details passed on to police.
This is certainly not the first time something like this has happened, but a recent example that springs to mind was the young woman who squirted passengers with her water bottle after several asked her to turn her loud music down.
Ad. Article continues below.
In the case of the teenager in Wollongong, people were quick to condemn his actions on social media condemning the "disgusting" attack and the "gutless scumbag" who allegedly dealt the blow.
"What an utter chicken-livered coward," said one, as reported by Fairfax.
What do you think of the alleged actions of these young people? Do you speak out when you see people disturbing the peace, or does your fear of the consequences stop you from doing so?