Will the Liberal party's attitude to the same-sex marriage bill be their own undoing?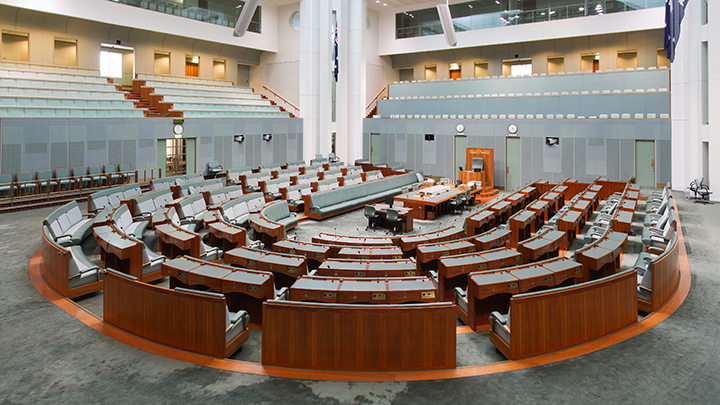 Today Bill Shorten introduces his same-sex marriage bill to parliament. Only there was something very different about today's session. Half of the chamber was empty. Only four or so Coalition MPs were present.
Now, there is no obligation on the Coalition to watch a private member's bill be introduced, other than the required number of duty MPs. However something this significant deserves respect and it would seem that the Liberal party didn't feel the need to give it this respect. While Coalition MP Warren Entsch has agreed to work with Mr Shorten on a bi-partisan process, he said he would only do so after the budget sittings.
According to the Brisbane Times, Tony Abbott was visiting a Harvey Norman store promoting the budget at the time the bill was introduced.
On Monday, while visiting a Harvey Norman shop to promote the budget, Mr Abbott said his "priority is getting the budget measures through the Parliament".
"I accept that same-sex marriage is a significant issue," he said.
Ad. Article continues below.
"But frankly, this government's absolute fundamental priority in the budget session of Parliament is to get the most urgent budget measures through.
"And by far the most urgent budget measure is the small business budget boost".
Mr Abbott then stressed that not just him, but "every single one of us on the Coalition side" was focused on the budget for the next few weeks.
"We don't have to do everything immediately".
When asked if he thought most Australians supported same-sex marriage, Mr Abbott replied, "Let's see where the community debate goes".
Ad. Article continues below.
Both the Coalition and The Greens have expressed feelings that Mr Shorten is politicising the issue of gay marriage and taking away from the meaning and merit of the entire topic. However, if this is how the Liberal party intend to handle it, it's far from acceptable, respectable or fair.
So tell us today, do you think the Liberal party are handling this the wrong way? Do you think they're not giving the issue the respect it deserves? Share your thoughts in the comments below… 
Curious tactic. May be intended as a slight to @billshortenmp but comes across as a slight to #LGBT #auspol pic.twitter.com/SeNUheL68u

— Prof Kerryn Phelps (@drkerrynphelps) June 1, 2015