Will the FTA with China cause safety standards to slip?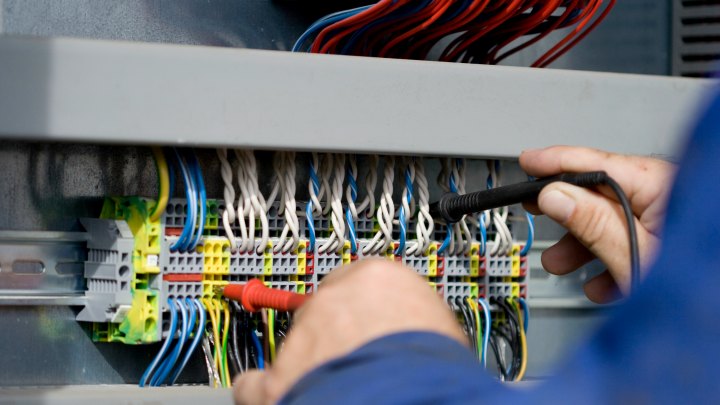 It's hard enough finding a tradie you can trust and rely on, but at least you can check whether they are properly qualified here in Australia.
Now, thanks to the Fair Trade Agreement with China, the opposition and unions are telling us standards could slip.
In a letter written by the Minister for Trade and Investment, Andrew Robb tells China's Minister of Commerce, "Australia will remove the requirement for mandatory skills assessment for the following ten occupations".
The trades listed are:
Automotive electrician
Cabinetmaker
Carpenter
Carpenter and joiner
Diesel motor mechanic
Electrician (general)
Electrician (special class)
Joiner
Motor mechanic (general)
Motorcycle mechanic
Ad. Article continues below.
This is what the Minister describes as "streamlined skills assessment" for Chinese applicants of a Temporary Australian Work Visa.
Bill Shorten has raised concerns about the impacts this will have on job security and safety.
"I want the government to come clean on potential downside for Australian jobs and Australian safety and labour standards," he told reporters in Melbourne on Monday.
Meanwhile, the Electrical Trades Unions say the move is downright dangerous.
ETU boss Allen Hicks told SBS electrical trades are stringently licensed for a good reason: "They are extremely dangerous".
Ad. Article continues below.
"If we stop assessing the skills of overseas workers and just start handing licences around, it's not a matter of if, but when, somebody is killed," he said.
In response Mr Robb told the ABC the union was mounting a scare campaign.
"The FTA does not, I repeat does not, change the skills and experience requirement that needs to be met by a skilled worker applying for a visa to work in Australia," he said. "Applicants will still be required to demonstrate to the Immigration Department that they possess the requisite skills and experience to work in this country.
"This includes evidence of qualifications, memberships of relevant bodies or associations, references, CVs, documents showing English language skills and so on".
Are you concerned the Fair Trade Agreement could mean an influx of unskilled tradies or do you think the screening process will be sufficient to protect us?