Will Australia remain your safe place?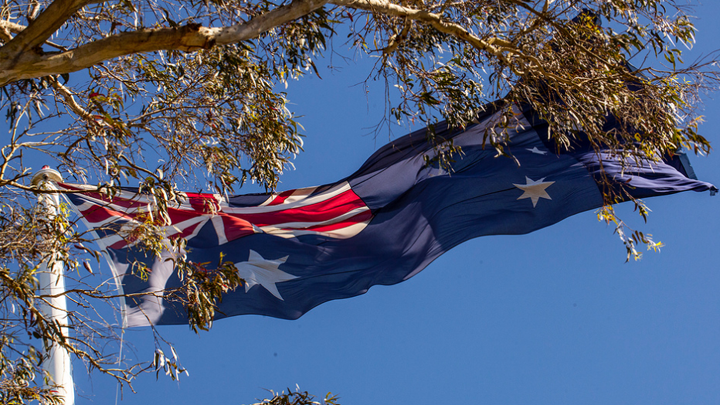 As we wake to the news that the Sydney siege ended in the death of our own, with heavy hearts we reflect on what happened.
I can't believe that in that cafe were just people – going to meetings, coming from meetings, starting their work day, catching up with friends and colleagues. They are things we do every single day. And so do they, but yesterday when they went about their businesses they became victims.
I have always thought of Australia as a safe place. It has always been my home. When the 9/11 attacks were happening I can remember the same statement being echoed by so many – 'thank god we live in Australia'.
We've always felt safe, we've always felt secure.  Removed from the dark acts of terror and violence in other places. We've had distance between ourselves and the rest of the world, physically and we have had what, to us, seemed like all of the necessary security measures put in place in our every day life. But it has been the people, that has made it our safe place. It has been the ability to walk down the street, smile, nod and even say "g'day" without judgement, risk or harm that has made Australia our safe place.
But after the incident yesterday, we are faced with a question of trust. Who can we trust? Do we trust no one? Do we trust everyone? No matter what path we choose, that is fraught with risk and to me, that is the saddest part.
Ad. Article continues below.
For many reasons our streets are no longer safe like they once were. There have always been "bad people" in Australia but acts like this we have almost never seen before, at least not on our own soil.
I can't begin to fathom what it would be like for the families of those Australians who died in the final hours of the siege and what is more, I can't begin to fathom what it would be like for the other hostages who had to watch.
It breaks my heart that things like this are starting to happen in our home, our safe place.
The truth to me is that I want to regain my faith in our beautiful country and the beautiful people here, but right now that is difficult and although Australia will forever be my home, I don't know if it will remain my safe place.
Will Australia remain your safe place?