Will Abbott completely scrap the GP Co-Payment?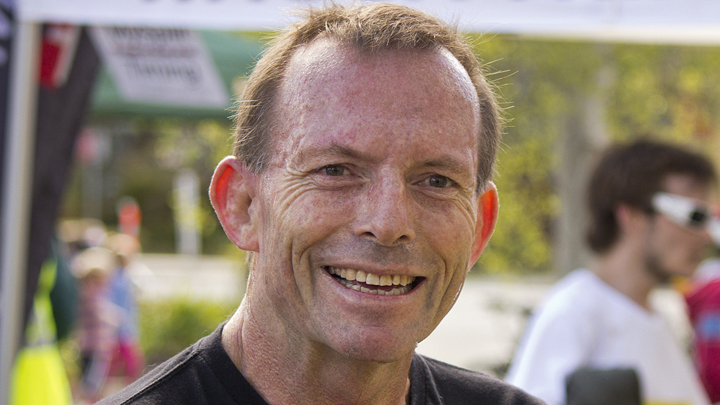 Sunrise on 7's Facebook page made a post today that everyone is talking about! In a few words they've alluded to the fact that Tony Abbott may be considering completely scrapping the GP Co-Payment if it can keep the senior Liberals and backbenchers happy. But the big question is, would this be enough to save the not-so-popular Prime Minister?
The thing is, even if he does do a complete backflip on this piece of policy, while we might all like him a little more for keeping a few more dollars in our pockets every year we still have the issue that dear Abbott isn't a strong leader. If he can't believe in and fight for his own policies – how are we meant to support them to? Do we want a leader who will backflip to stay in power and keep us all happy?
Ad. Article continues below.
According to the Australian, newly appointed health Minister, Sussan Ley said, "We have clear guiding principles for these consultations around the need to maintain high-quality care and treatment and ensuring bulk-billing remains for vulnerable and concessional patients.
"However, official Medicare figures also show 72 per cent of services provided to non-concessional patients are currently being bulk-billed. I am therefore continuing to discuss the importance of ensuring that those who have the means to do so should be able to make a modest contribution towards the cost of their care and treatment."
This somewhat clouded and slightly committal from the Health Minster about the GP Co-Payment makes it seem like removing the Go-payment policy could be a likely event.
Admittedly, I think Abbott has been put through the ringer somewhat unfairly. We made a list of things that have caused his unpopularity last week that included his wink, his smirk, his poor public speaking ability among others and there weren't that many big things that have really happened to cause this great distaste. Except for one other thing that every single person who commented on the post said… His disregard for helping the poor Australians out there.
So will this really help him? Could this keep Tony Abbott in power? What do you think – is this Abbott's last bid for popularity? Take our poll today and share your thoughts in the comments below… 
Ad. Article continues below.
[polldaddy poll=8636349]