Wickety Wak frontman Greg Doolan dies age 73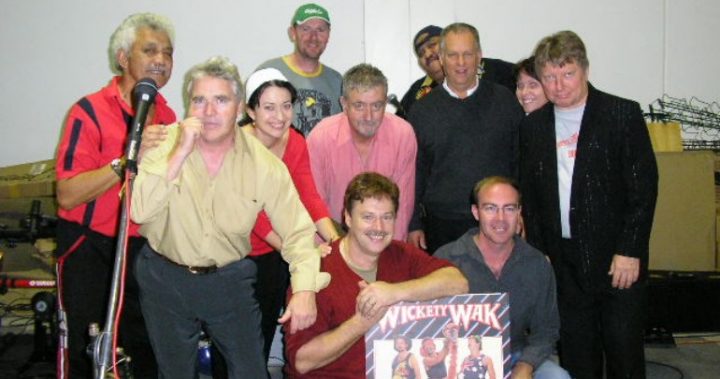 Greg Doolan, the frontman and founder of Wickety Wak, has died at the age of 73.
A friend told The Gold Coast Bulletin that Greg had fought a short battle with cancer and passed away in Brisbane's Wesley Hospital surrounded by his family.
Greg was one of the founding members of Wickety Wak, who were best known for their colourful shows and parody performances of stars such as Tom Jones and Dolly Parton.
Greg was only 12 when he first played guitar, and he went on to play in Brisbane groups and on the pub circuit before forming Wickety Wak in 1975.
The band quickly went on to become a household name and from 1975 to 1990 Wickety Wak toured Australia for 48 weeks each year, entertaining audiences of all ages.
Ad. Article continues below.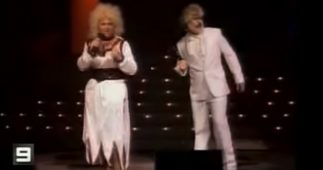 They also were involved in many television specials and were ambassadors for Expo 88, which gave them international exposure.
Their year-long 'Last Laugh' tour resulted in sold-out shows Australia-wide, culminating in a final performance at the Brisbane Entertainment Centre on December 8, 1990.
Ad. Article continues below.
When the tickets to the final show were released, they quickly sold out, as did two subsequent shows, resulting in a record three sell-out shows, with an audience of 27,000 joining them for their final performances.
After almost 16 years in retirement, the band made a comeback in 2006 with their 'Lock Up Your Grandmothers' tour. They celebrated '40 years young' in 2015 with another small reunion tour.
Greg also enjoyed success outside of Wickety Wak, being nominated for a number of awards and taking part of a sellout Bee Gees tribute show.