Why you might want to avoid Centrelink next week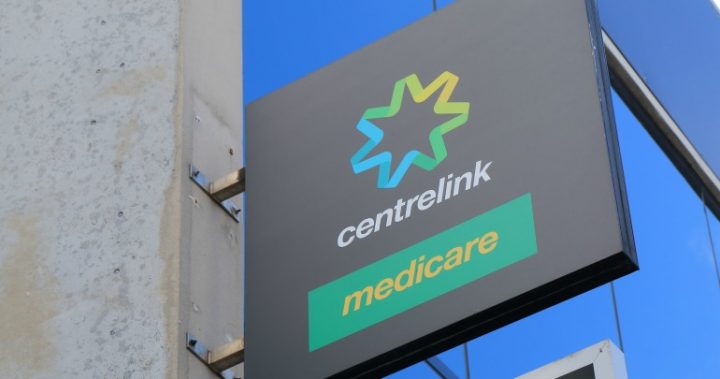 No doubt you've probably sat in a queue or on hold to Centrelink at some point when you've been dealing with them.
In fact, it's one of the biggest complaints people make about Centrelink.
And next week, that's about to get a whole lot worse.
According to reports in the ABC, Centrelink staff will strike next week over the Government's debt recovery program.
The industrial action will begin on Monday and continue for two weeks, with strikes on February 13, 15, 17, 20, 22 and 24.
Ad. Article continues below.
In addition to strikes, it's being reported that Centrelink staff are also planning to write to welfare recipients about their concerns over the debt recovery program.
So, how will the strike action affect you?
Well, according to a statement from the Department of Human Services, published by the ABC, the strikes will cause delays for phone and face-to-face services.
"We are asking customers to use the self-services options available through MyGov and the Centrelink, Medicare and Child Support mobile apps," department spokesman Hank Jongen
"Of course, anyone who needs to speak to us can phone or visit, they just need to know that this may take longer due to the industrial action."
Ad. Article continues below.
The good news is your payments won't be affected by the strikes.
The industrial action comes off the back of concern over the treatment of Centrelink staff, who have copped plenty of abuse and frustration over the government's debt recovery program in recent months.
What do you think? Do you support the Centrelink staff's strikes?