Why second-generation Aussies will soon be a minority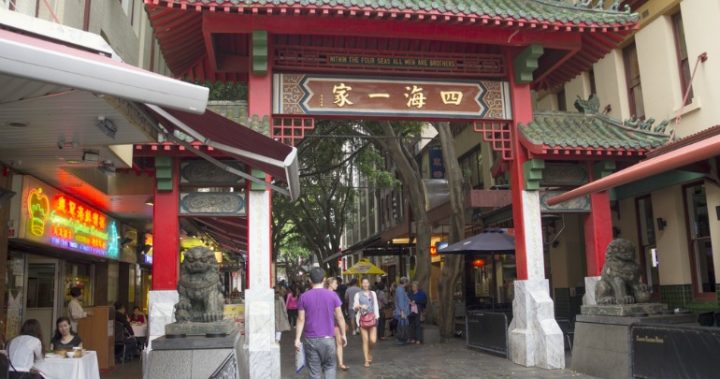 The 2016 Census data have shown that only slightly more than half of Australians have two Australian-born parents, meaning that second-generation Australians will soon be in the minority. 
The number now stands at 50.7 per cent, dropping from 54 per cent in 2011, and 57 per cent in 2006. 
The data also showed that more than a quarter of Australia's population was born overseas, at 26.3 per cent, up from 24.6 per cent. 
And interestingly, for the first time the majority of those born overseas are not from European countries as was the case in the past. 
Instead, the data show that the majority of overseas born residents are from Asia, with China, India, the Philippines, Vietnam and Malaysia now accounting for more foreign-born residents than the past majority birthplaces of England, New Zealand and mainland Europe.
Ad. Article continues below.
This is good news for the population of Australia, as Asian immigrants are typically a lot younger than European immigrants, so it has helped to slow down the ageing of the population. Currently, one in every six Australians is aged 65 or over. 
The number of the population born in China in 2016 was 2.2 per cent, up from 1.5 per cent in 2015. 
The English language is becoming less common too, with only 72.7 per cent of the population reporting that they speak only English at home. In fact, 300 different languages were recorded, including indigenous languages. 
Do these results surprise you?