Why retired politicians could soon get bigger pensions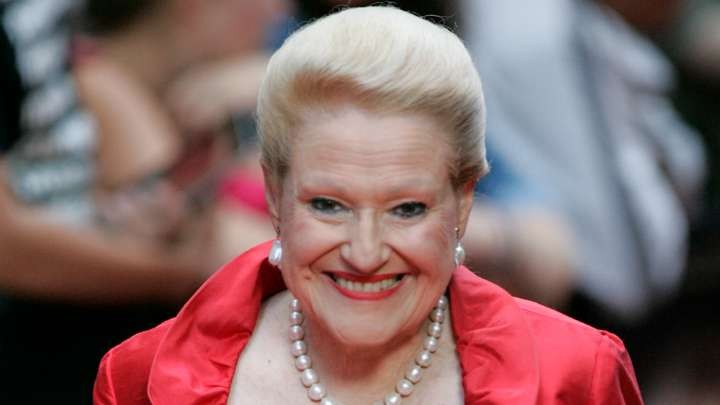 Do you wish your pension would go up more?
Well, if you're a retired politician it soon could.
That's right, retired federal politicians could be given bigger pensions and free travel funded by taxpayers like you.
You might be wondering why?
It turns out, four former MPs have challenged the current pensions system in the High Court – which is due to make its decision on Wednesday.
Ad. Article continues below.
Former Labor MPs Barry Cunningham, Tony Lamb and Barry Cohen and former Libel MP John Moore took their case to the High Court, claiming changes that slowed the growth of their retirement allowances and limited them to 10 free return flights per year were "an unlawful acquisition of their property by the Commonwealth".
That's the same defence used by the Kerrigan family in the famous Aussie comedy The Castle.
What happens if they win?
Well, the Canberra Times is reporting that the four former MPs and as many as 350 others including Bronwyn Bishop and 100 spouses will be given bigger pensions and unlimited free flights.
Ad. Article continues below.
Such a decision would add millions of dollars to the $40 million taxpayers already pay each year for politician's pensions.
If you want to know who and what you're paying for, here's a rough guide.
Most MPs who were elected to Parliament before 2004 are entitled to pension worth around $120,000 per year – regardless of how much they contributed to their own superannuation/pension fund.
Unless you're Bronwyn Bishop of course, who as a retired Speaker gets around $255,000 per year.
In the current case before the High Court, the government is defending the challenge from the four former MPs.
Ad. Article continues below.
The government is arguing pension payments do not fit the definition of property and the Parliament is within its rights to make changes to the pensions schemes.
"Each plaintiff has already received vastly more by way of retiring allowance than they contributed during their service in the Parliament," the government submission to the court reads.
In fact, according to the government, Mr Lamb paid just $35,297 into his super account during his nine years in parliament BUT has been paid $1.3 million in pension benefits.
Politicians elected after 2004 can't access the pension scheme, but are still claiming tens of millions of dollars of entitlements each year.
Remember when the government vowed to make changes after Bronwyn Bishops choppergate scandal?
Ad. Article continues below.
Well, more than six months after the government said it accepted 36 recommendations made by an independent review, not a single one has been implemented.
If you're angry about this, you're not alone. More than 187,000 Australians have signed an online petition calling for the pensions scheme to be scrapped completely.
What do you think? Should we be paying pensions to former politicians?