Why posting the Facebook privacy message is unnecessary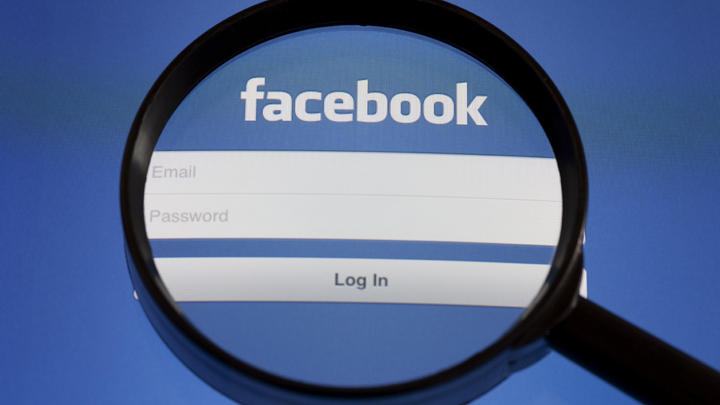 If you've been scrolling through your Facebook in the last few days, there's no doubt that you have seen some of your friends posting this message:
Better safe than sorry right. Channel 13 news was just talking about this change in Facebook's privacy policy. Better safe than sorry. As of January 3rd, 2015 at 11:43am Eastern standard time; I do NOT give Facebook or any entitles associated with Facebook permission to use my pictures, information, or post, both from the past, in the present, or in the future. By this statement I give notice to Facebook it is strictly forbidden to disclose, copy, distribute or take any other action against me based on this profile is private and confidential information. The violation of privacy can be punished by law (UCC 1-308-11 308-103 and Rome statute). NOTE: Facebook is now a public entity. All members must post a note like this. If you prefer, you can copy and paste this version if you do not publish the statement at least once it will be tactically allowing the use of your photos, as well as information contained in the profile status updates. DO NOT SHARE you MUST copy and paste this. I will leave a comment so it will be easier to copy and paste!!!
First of all, it's highly unlikely that Facebook would make a condition of use that you had to post a disclaimer saying you didn't want them to use your information – there are over 1.5 billion active users of Facebook so it would be quite hard to check each and every one. Secondly, Facebook doesn't actually own your photos or any of your information.
This post was doing the rounds a number of years ago and can be dispelled as yet another 'chain mail'-like hoax. In fact, last time Facebook heard of the influx of worried users posting the same message, they issued this statement:
Ad. Article continues below.
There is a rumor circulating that Facebook is making a change related to ownership of users' information or the content they post to the site. This is false. Anyone who uses Facebook owns and controls the content and information they post, as stated in our terms. They control how that content and information is shared. That is our policy, and it always has been. Click here to learn more: www.facebook.com/policies.
When you sign up for a Facebook account, you accepted the terms and conditions of the site. If we can learn anything from this hoax it is that we should always read the terms and conditions of anything we agree to and if we don't like, don't say you do. We can also learn that just because something on someone else's wall looks legitimate or filled with legal wording, doesn't mean it's accurate. You can simply Google search for the whole or part of the wording and will be presented with a number of sources that will confirm that it is fake. This can also be done for a myriad of other things you see pop up on your feed – 9 times out of 10, it will be a proven hoax.
Our advice? Use common sense when it comes to what you share online. If you don't want Facebook to collect information and data about you, you can always opt out and stop. And if you're worried about someone stealing your photos, personal information and so on, you should learn about Facebook's privacy settings, and how to better protect yourself.
It is in your hands, not theirs.
Have you posted the message on your Facebook page? Or did you see it? What do you think about it? Tell us below.