Why pensioners will be the worst off if there's a GST increase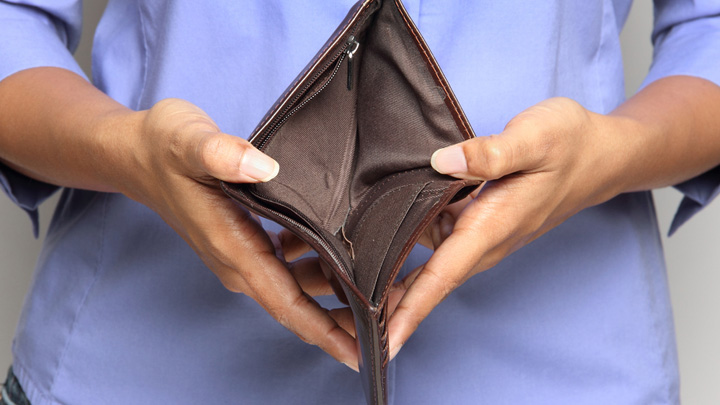 We hear about middle and high income earners who are feeling worried about a possible GST increase, but what about the pensioners?
Pensions rarely go up by more than a few dollars twice a year, yet the cost of living, and now potential the GST, could be sending people who are already living below the breadline, further down.
Analysis conducted by Australian Council of Social Service (ACOSS) shows taking GST to 15 per cent would cost the poorest in our society up to 7 per cent of their disposable income. In contrast, those in the highest income bracket would only be 3 per cent worst off.
The ABC reports the Federal Government could raise $130 billion from a 5 per cent increase to our GST within a year.
Ministers have been going through marathon talks about the GST and right now, anything is possible.
Ad. Article continues below.
ACOSS chief executive Cassandra Goldie told 7.30 last night their research showed any increase to the GST was regressive and would disproportionately impact the budgets of low and middle-income earners, who spend more of the money they do have on just getting by.
"So we estimate if you did increase the GST up to 15 per cent, you'd raise about $30 billion," Dr Goldie said.
"Now we said what if spent all of that on delivering an across-the-board 5 per cent personal income tax cut.
"There's no doubt people on low and modest incomes will be definitely be worse off."
According to Ben Phillips, the principal research fellow at NATSEM, "If you're looking at, say, compensating the bottom 20 per cent or the bottom 40 per cent and the reality is you're going to have compensate most of those households because that's pretty much all of your aged pensioners, all of your unemployed persons," he said.
"Potentially a third or even up to as much as a half of your GST would go on compensation depending on exactly the form of the GST reform that takes place".
Tell us, how will an increase to the GST impact on your life? Will you struggle to get by?