Why has this bread advertisement got some people hot under the collar?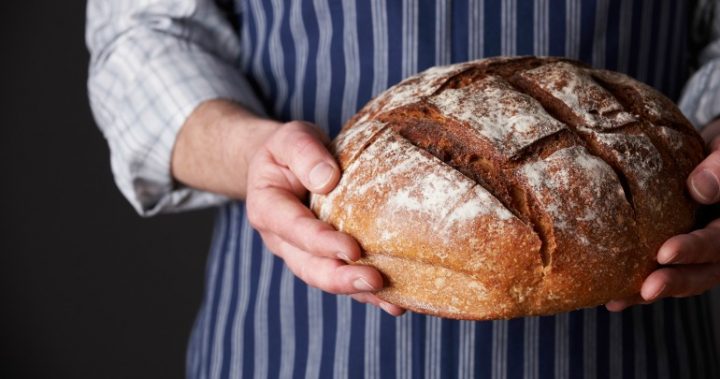 There's that old saying 'Sex sells', but do you really think about sex when it comes to a loaf of bread? According to the good folk at Burgen in New Zealand, you do.
The bread company's latest advertisements have left some wondering just how sex and bread find themselves in bed together.
Having launched its 'Are you a Burgen virgin?' campaign, the company soon found fans of its slices sending in complaints and messages of disappointment.
Ad. Article continues below.
It's not the first time Burgen has been toasted for its advertising.
As you can see, this ad features a woman in bed, wearing pyjamas and eating a slice of toast with the caption: 'Are you a Burgen virgin?'
Criticism of this particular ad, which features on billboards in addition to social media, is due to the sexualisation of women to sell a staple food.
No, Burgen. You really don't need to sexualization bread. pic.twitter.com/JoQ90JUrqY

— Polly is a nice name (@__catpower) September 11, 2016
Ad. Article continues below.
Burgen has responded on Facebook saying it is sorry people dislike the campaign.
"We believe Burgen is beautifully made bread and we want to share it with people who have never tried it — hence the term Burgen virgin", the company responded to one complaint.
"It's a tongue-in-cheek approach to get people talking about the brand. But it is certainly not meant to cause offence."
We're certainly talking about it!
What do you think? Is this clever advertising or has the company overstepped the mark?