Why does this keep happening to our little girls?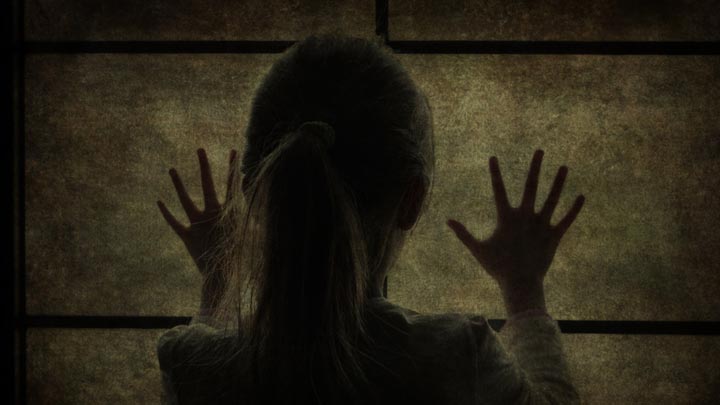 It's been a terrible year for news about women and even little girls being murdered, and it seems there's no signs of a reprieve. The messages are simply not getting through.
In the last three weeks, there's been a number of highly publicised stories of girls under 18, including the harrowing – still unsolved – case of Khandalyce Pearce whose remains were found in a suitcase, 2000km from where her 20-year-old mother's body was located.
Then there's been 12-year-old Tiahleigh Palmer, who is suspected to have been murdered. Perhaps what is most disturbing is she was not considered a missing person until six days after she was reported to have last been seen.
Police still don't know how the young girl died but a major incident room has been established at the Logan Police Complex, reports ABC.
"We have grave suspicions that it is a homicide, we certainly consider it to be suspicious," Detective Superintendent David Hutchinson said.
Ad. Article continues below.
And there was even more devastating news today of a 14-year-old who was gang-raped in Geelong by four men.
The question on many lips is "what will be the final straw for the Government?". There's initiatives to stop violence against women but these are defenceless children who have been either sexually assaulted or murdered… and it simply cannot keep happening. These girls are someone's beloved daughters and granddaughter, sisters, nieces and friends.
We need to send a message to someone who is listening to protect not only the girls, but also the boys too. Who will listen?
Tell us what you think today.