Why are we funding criminals' children?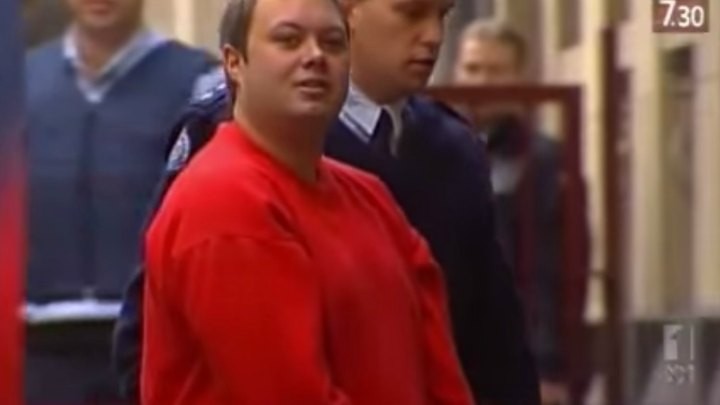 The 14-year-old daughter of notorious underworld figure Carl Williams will receive a six-figure compensation payment, made with taxpayers' money, for the murder of her father in prison.
Williams' life was always likely to come to a sudden and brutal end, however the fact it happened in jail is a windfall for his offspring.
Just weeks before the Underbelly figure was due to give evidence as a star witness into a police corruption case, Williams was beaten to death by cellmate Matthew Johnson at the maximum-security Barwon Prison near Geelong in April 2010.
An ombudsman investigation at the time said the state of Victoria had failed in its statutory duty to protect Carl Williams, who was serving a 35-year-sentence for taking 31 lives in the gangland war he masterminded.
However, the Victorian government says it accepts no liability in the case.
Ad. Article continues below.
Victorian Premier Daniel Andrews says he understands most people will be unhappy about the settlement but that he had been advised by lawyers that it was the best outcome for all parties.
"The daughter is getting significantly less than she sought," he told ABC Radio 774.
Just how much Dhakota, who was nine when her father was murdered, will receive is confidential. There will be no payments made to Williams' wife, Roberta or his father George, who have previously raised claims against the government but since dropped then.
In 2010, a News Limited article questioned why the state was paying for Williams' child to attend a private school. Some say this could have triggered the murder by Johnson, who was known to be extremely violent and to particularly hate police collaborators.
Speaking to the ABC, Premier Andrews acknowledged there would be a certain level of outrage about the settlement but that the child in question should also be considered, "If you're going to penalise children because of what their parents did … it does set a pretty damaging precedent for the future," he said.
Ad. Article continues below.
The money will be held in a trust fund until Dhakota turns 18.
How do you feel about this use of taxpayers' money?