Whoops! Trump makes embarrassing mix-up of two leaders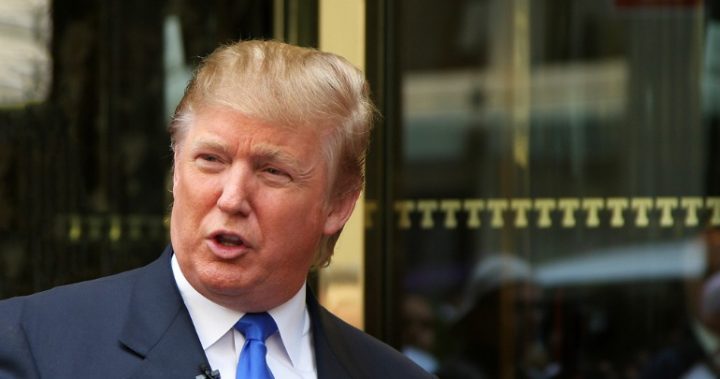 The US president is currently at the all important G20 Summit in Hamburg, Germany, but it looks like he isn't quite occupied enough to keep himself out of trouble on social media as he mixed up two world leaders in an embarrassing kerfuffle. 
Yesterday, Donald Trump posted a picture to Instagram of himself meeting with Singapore's Prime Minster Lee Hsien Loong, but it was captioned as being a meeting with Indonesia's President Joko Widodo. 
Was Donald Trump having a meeting with the President of Indonesia Joko Widodo or the Prime Minister of Singapore Lee Hsien Loong? pic.twitter.com/CGQPX4q8pk

— Dian Onno (@DianOnno) July 8, 2017

Read more: Trump warns our future is at risk because of two countries
Ad. Article continues below.
It's not clear whether Trump is personally responsible for the post, or whether it's a member of his staff, but either way it's quite an embarrassment, and one that was of course picked up very quickly by followers. 
As you can see below, the post has since been corrected, although not before a screenshot was taken and shared all over the internet. 
Some followers were angry about the mistake, while others found it rather funny. 
"Nasty mistake! Such a shame for not getting the names of such prominent people correctly. Fact check please!", wrote one Instagram commenter. 
Ad. Article continues below.
Read more: Melania Trump steals the limelight at G20 with $7,000 coat
"INDONESIA IS NOT SINGAPORE," wrote another. 
It's the kind of mistake that would leave anyone red-faced, let alone if you're the President of the United States and make the mistake on a hugely public scale. 
Have you ever made an embarrassing mix-up like this?