Who will take care of our money and give pensioners what they need?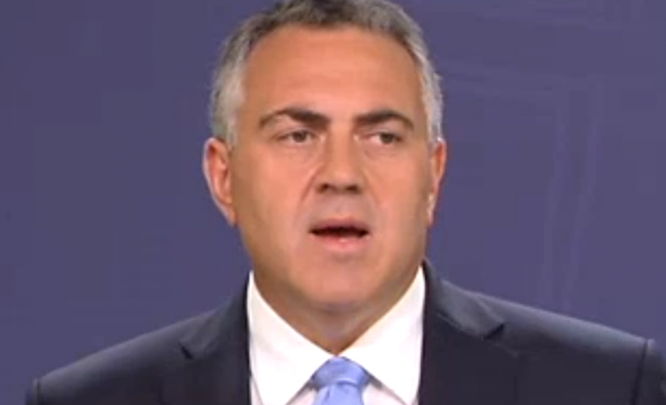 Being the Treasurer is no easy feat… just ask Joe Hockey. As his position hangs in the balance after last night's ballot, we question who will become the next Treasurer?
As the minutes tick by, it's looking more and more unlikely that Hockey will remain as his allegiance was with Tony Abbott.
9NEWS political editor Laurie Oakes quipped yesterday evening that with a new PM comes a new Treasurer, and effectively a new government.
"Joe Hockey will have to go, there's no doubt about that," Oakes said.
"Joe Hockey's regarded as almost as much as a problem for the government as Tony Abbott".
Ad. Article continues below.
But how can the pensioners and baby boomer generation be confident that the next Treasurer will provide a comfortable life?
ABC reports that Social Services Minister Scott Morrison looks likely to be handed the Treasury portfolio, after Hockey's tenure was panned by his peers.
And not only that, an Essential Research online poll last week showed more than half of Australians disapprove of the job Joe Hockey is doing as treasurer, and less than a third think he is doing a good job.
Many believe a disappointing first Budget is to blame for the bad blood, followed by a unsubstantial Budget this year.
Ad. Article continues below.
Over 60s are most familiar with Scott Morrison – he is the face of welfare in this country… but is that a good or a bad thing? Tell us your thoughts.