Who lives longer: Australians or New Zealanders?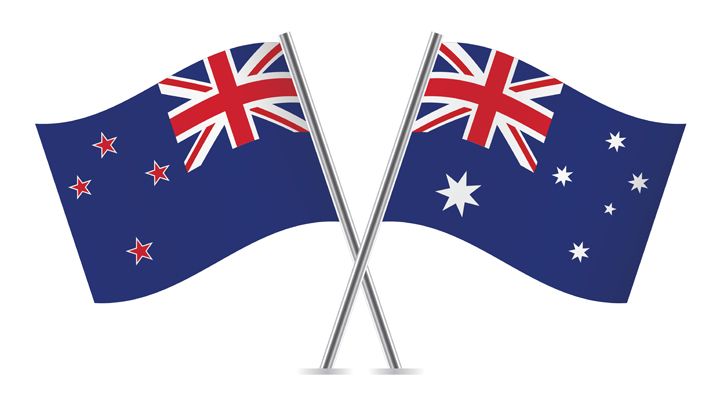 It's no secret that we're living longer and healthier lives, but when it comes to Australians vs New Zealanders' life expectancy, who's living the longest?
Over the last 50 years, the amount of centenarians in Australian have multiplied by 66 – this year alone there have been 2643 Australian turn 100, and 558 Kiwis. In both cases, that's 0.01% of our population.
The 65 and over age group has nearly doubled in number in both countries between 1984 and today – from 309,795 to 607,032 people in New Zealand, and 15.6 million to 23.6 million in Australia. The 65+ age group grew from 9.9 per cent in 1984 to 14.3 percent of NZ's population today, compared to 10.12 per cent to 14.6 per cent of Australians in the same period. So we're doing only slightly better there! We can't yet claim we're living longer than the Kiwis…
Interesting, according to McCrindle's latest research on the ageing population, an Australian baby born in 2015 is expected to live to 82.1 years, whereas one born in New Zealand today is expected to live to 95, says statistics New Zealand.
Life expectancy has steadily increased since the mid 1800s, but sped up after the 50s when immunisation eradicated smallpox and polio.
Ad. Article continues below.
"You have a better chance of making it to 65 than you ever did. But if you make it to 65 you have a better chance of living to 70 and 80 and 90," Martin Connolly, the Freemasons' professor of geriatric medicine at the University of Auckland told Stuff.co.nz
All of us over 60s know that a 60 year old today is healthier than the 60 year old 20 years ago and much healthier than 50 years ago. Even 30 years ago, you'd finish working, retire for 5 years, then leave this mortal coil. It wasn't unusual to pass away in your early 690s, whereas now that would be considered a very early and untimely death.
So there you go – regardless of whether you live in Australia or NZ, you are bound to have a long, fulfilling life.
Tell us, do you want to live past 100? Is a long life always a good life? Or is it more about what you did?