Who killed Whitney Houston's daughter, Bobbi Kristina?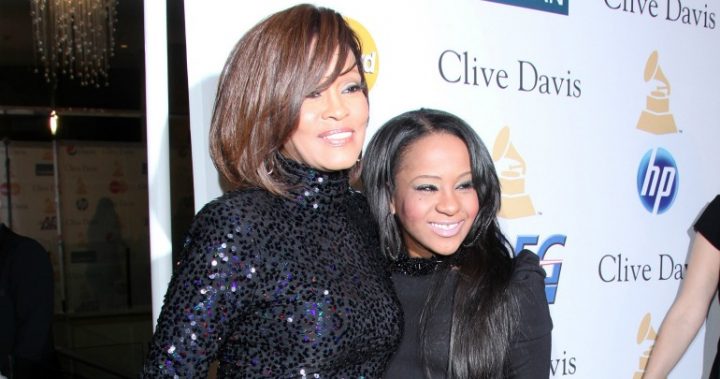 You might have thought Bobby Brown was a bit loopy when he accused his daughter's boyfriend of her death, but it turns out Bobby was on to something.
Breaking news is that Nick Gordon has been found responsible for the death of his girlfriend, Bobbi Kristina Brown in July 2015.
United State reporter Jennifer Leslie was the first to report the news on Twitter, saying "#BREAKING – By ignoring court, Nick Gordon found responsible for wrongful death of Bobbi Kristina Brown. #11Alive."
#BREAKING – Judge says Nick Gordon represented himself. "I do not like people thumbing their nose at the court." #BobbiKristina

— Jennifer Leslie (@jleslie11alive) September 16, 2016
Ad. Article continues below.
Gordon had been ordered to attend court for the wrongful death of Bobbi Kristina, but did not show.
It was the second time he had failed to make an appearance in relation to the case and Judge T Jackson Bedford said that because of this anything alleged by the plaintiff was admitted through omission.
The civil lawsuit against Gordon for the wrongful death of Whitney Houston's and Bobby Brown's daughter, Bobbi Kristina, was filed in August 2015. It accused Gordon of assault, battery, intentional infliction of emotional distress, and transferring money from Bobbi Kristina's account into his own without the property authority to do so.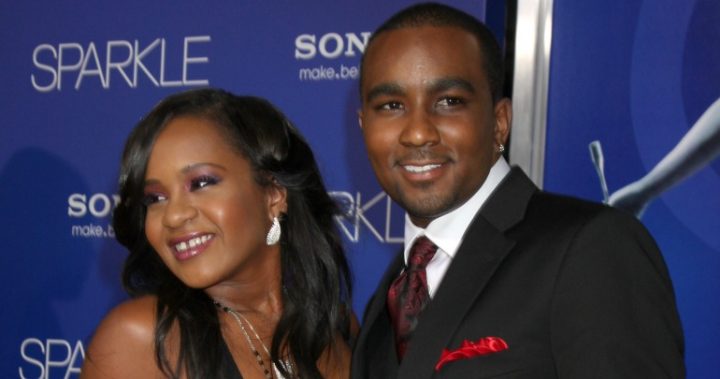 "In court today we finished a long journey for justice for Bobbi Kristina Brown. The court agrees with us, by striking Mr Gordon's answer that he is legally responsible for her death," R David Ware, lawyer for Brown's conservator told reporters outside the court.
Ad. Article continues below.
"The only thing left to prove is the value of her life. We intend to do that."
Ware says that while the case was not a criminal one, it established that Nick Gordon was responsible for Bobbi Kristina's injuries.
Bobbi Kristina, the only child of Whitney Houston and Bobby Brown, died after a six-month hospital stay that began on January 31, 2015 after she was found unresponsive in the bathtub of her Atlanta home. Her autopsy found that the cause of death was immersion in water and drug intoxication.
What are your thoughts on this situation? Do you feel this is justice for Bobbi Kristina and her family?