Who is winning this mud-slinging match? You decide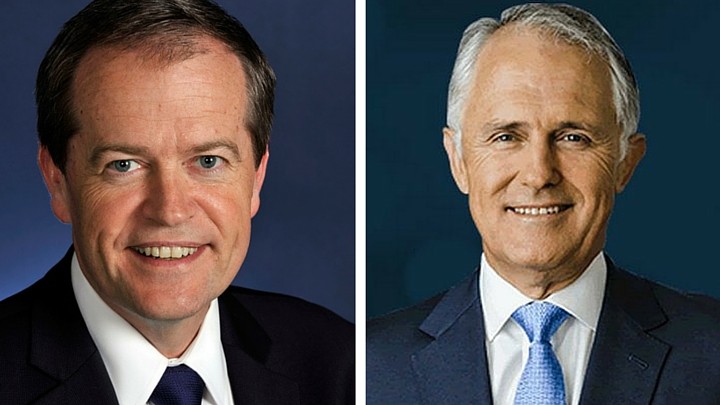 Malcolm Turnbull has been attacked in Parliament – but the consensus among the media is that he has come up smelling of roses. What did you personally think of our new prime minister's performance? Did he come off the best, or did Labor score any points?
As detailed on SAS yesterday the PM was attacked by Labor over investments in managed funds that are registered in the Cayman Islands, a tax haven.
Mr Turnbull said in reply that when he became communications minister he put the money offshore to avoid a conflict of interest. All the income he receives is taxed in Australia and he pays his taxes fully.
In the end Mr Turnbull himself named the real charge Labor was trying to make against him, which was that he's rich.
Earlier today on The Conversation, seasoned political commentator Michelle Gratton said Labor's attack on Turnbull's financial affairs was a risky tactic.
Ad. Article continues below.
"But hunting Turnbull in this way this week looked somewhat desperate, out of sync with the public's relief at the prospect in the post-Abbott era of more emphasis on policy and less personal nastiness," she wrote.
She said to get beyond just the "Turnbull is rich" proposition, Labor would need to show some dodginess, and it hadn't done so.
"Mostly, Labor just drew attention to itself, to its disadvantage."
Lenore Taylor in The Guardian said Labor had every right to scrutinise Mr Turnbull's investments, but suggested they probably should hold their attack until such time as they found something untoward.
What do you think? Did Malcolm Turnbull handle himself well? Do you think the attack on his investments and wealth backfired on Labor?