Who is the world's most powerful woman?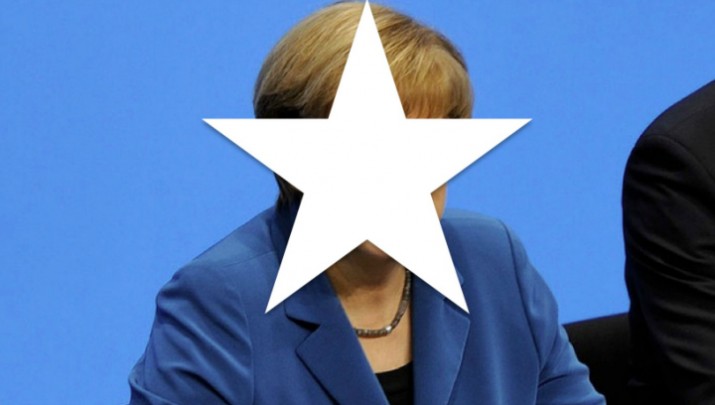 Who is your pick for the title of the world's most powerful woman? Of course, it's someone aged 60! And there's another 60-something year-old breathing down her neck for the crown.
Forbes has released its list of the world's 100 most powerful women and half of the top women on the list are in their sixties!
The annual Forbes list includes 24 corporate CEO's, eight heads of state, 18 entrepreneurs, one monarch … and Taylor Swift.
German chancellor Angela Merkel has topped the list, with former US Secretary of State and Presidential Candidate Hillary Clinton at number 2.
Ad. Article continues below.
It's the fifth successive year that 60 year-old Merkel has been named the world's most powerful woman. She's made the list 10 times in the past 12 years, nine of them as number one.
Forbes uses the criteria of money, media momentum, spheres of influence and impact to compile the list.
A spokesperson says the German Chancellor faces a stiff challenge in the future.
"She could lose her title for the first time since 2010 to the one person with a credible and mathematical chance of 'leading' the world, Hillary Clinton."
67 year-old Clinton has appeared in the Forbes rankings every year since its 2004 launch, as Senator, Secretary of State, influential personality and now Presidential hopeful.
Ad. Article continues below.
Oprah Winfrey, at 61, is the top-ranked billionaire, placed at number 12.
Other 60-somethings in the Top 10 are Janet Yellen, Chair of the US Federal Reserve and number four and Brazilian President Dilma Rousseff aged 67 who ranks seventh.
"The current era of female empowerment is stronger and better than ever, and the growing number of younger influences on the list is enough proof that age is nothing but a number," the list compilers said.
For the full list of the Forbes 100 Most Powerful Women in the World, click here.
What do you think? Isn't it wonderful to see so many women over 60 at the top of their game on the international stage?