Who has been named Harper's Bazaar women of the year?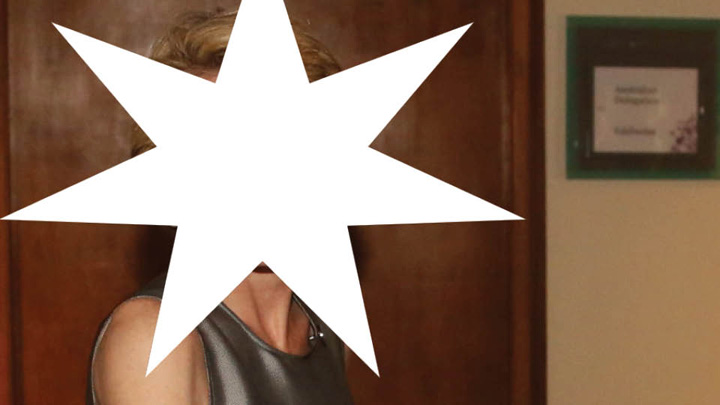 Harper's Bazaar is one of the most well known magazines in the world. And, Australian Harper's Bazaar has just named their 2014 Woman of the year… But who is it?
She is someone we all know, and although we don't all admire her, she has become an incredibly powerful public figure.
Starts at 60 would like to congratulate, Julie Bishop on the achievement!
From the Harper's Bazaar website, they have provided everyone with a teaser into the full interview with the Australian Foreign Minister that goes a little something like this…
Ad. Article continues below.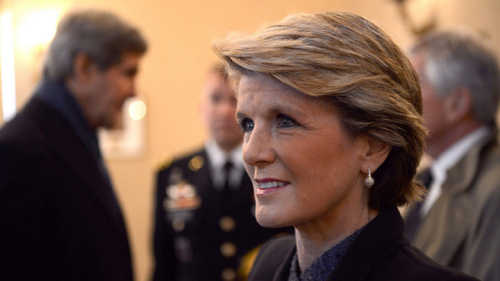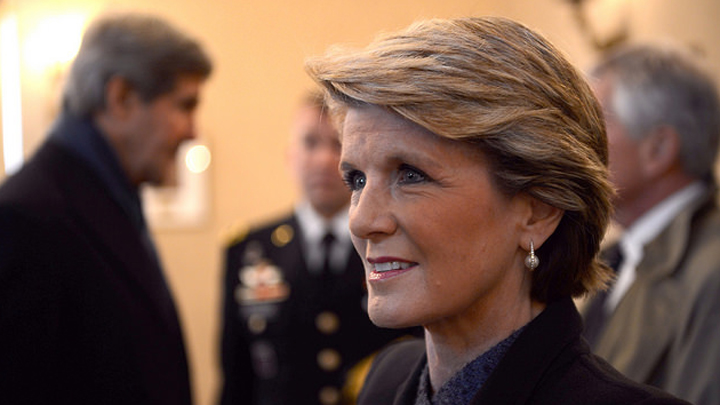 On sexism:
"Stop whinging, get on with it and prove them all wrong."
On hitching a ride to Australia with US Secretary of State John Kerry for Australia-United States Ministerial Consultations:
Ad. Article continues below.
"I am told by my office I can't physically get back in time to meet him. [I'm thinking] 'This is ridiculous, why can't I just get a lift on his plane?'" So she decided, "I'm just going to call him. [I said] 'Hi John, it's Julie. I've got this problem: I want to be able to meet you at the airport, but I can't, so how about I get a lift on your plane and we turn up together?' He said, 'No problem.' I knew I was on loudspeaker because I could hear all these voices in the background saying, 'Whatdid she just ask you?' It was the biggest deal because they had never had foreigners on Air Force 3. But anyway, it was fun."
On scrunchies:
"I have never known a scrunchie to be appropriate in any circumstances."
On negotiating with Russian Ambassador to the UN Vitaly Churkin for his Security Council vote in favour of an independent investigation into the MH17 disaster:
"I got the sense he didn't want to be having this conversation with me. I kept bringing it back to the people who had been on that plane. And when I spoke in detail about the Maslin children, that's when he kept telling me, 'Stop. Stop saying that.' He said, 'I know [of] these children. I have children of my own.' That's when he welled up and looked away."
Ad. Article continues below.
On missing her mum:
"I adored my mother; she was my best friend. I miss her every single day and I often think what conversations we would be having about things now."
So tell us, are you proud of this? Do you feel the award is well deserved? Tell us in the comments below…