Who did Princess Catherine say is 'a real hero'?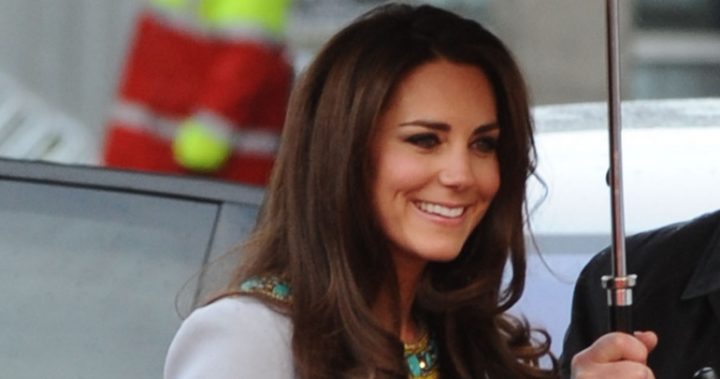 Princess Catherine, Prince William and Prince Harry have been major spokespeople for mental health.  Their charity organisation Heads Together have done so much to raise awareness of the various forms of mental illness. 
Ad. Article continues below.
During an event for the London Marathon runners, Catherine was talking to Jamie Maloy, a headmaster of the local Viking Primary School, when the topic came to Prince Harry. Mr Maloy talked about Heads Together cause as well as Prince Harry talking publicly about the grief he struggled with after the death of his mother Princess Diana. Mr Maloy said, "What I love is your brother-in-law talking the other day because that's just ignited it.
"Everyone's talking about mental health now because someone who is so famous and so much in the public eye has actually turned around and said something hit me hard – the death of a close loved one. And I think people have gone 'good on you, because you could have never mentioned that.'"
Catherine couldn't agree more with Mr Maloy. She said, "He's been brilliant," and agreed wholeheartedly that Harry is "a real hero" for speaking up. 
The Duchess also said that while there has been a lot done to eliminate the stigma around mental illness that there is a lot more to be done. She said, "We need to build on the good work we have done so far, and that means helping to address this issue within the local communities that we serve every single day."
Do you think Harry is a hero for speaking out? How fantastic is it that the three of them are trying to raise awareness for such a wonderful cause?