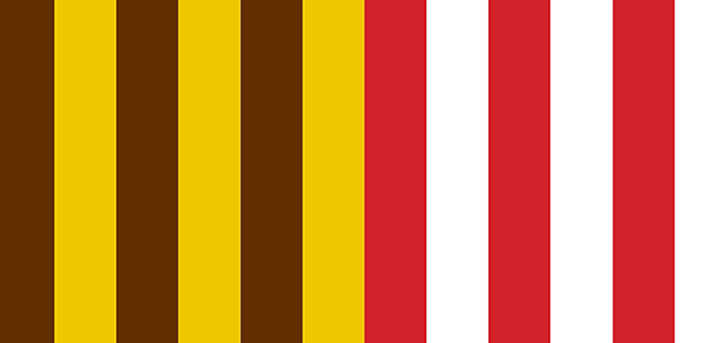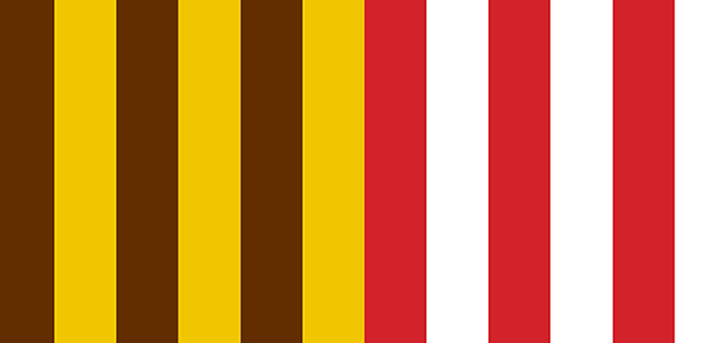 Today is the day!
In what has been billed as a promoters dream, the 2014 AFL season will come to its ultimate conclusion a few minutes after five o'clock this afternoon.  The best attacking team against the best defensive team. The minor premiers versus number two on the ladder.
Glory and spoils await the victor.
Ad. Article continues below.
The favourites, the Sydney Swans, will field an unchanged star-studded line.  With a potent forward line spearheaded by Buddy Franklin, Kurt Tippett and Australian of the year Adam Goodes, if the Swans deliver the ball well up forward they'll be very hard to beat.
Franklin has been the story of the 2014 season and he will relish the chance to come up against his premiership side from 2013.  The "Buddy Factor" is possibly the largest unknown in the game.  If he's on, they'll win as there is simply no bigger player in the game for the big occasions.  And the Hawks know they need to be careful of paying him too much attention, something he thrives on, particularly in front of the big crowd.
But with Gibson, Lake, Birchall and Captain Hodge in the backline for the Hawks goals will be no easy picking.  The Hawks defensive efforts have shut down more points than any other team this year.
Across the midfield, it will be an epic battle of the little guys.  The explosive speed of Bradley Hill, and the ever-presence of finals specialist Burgoyne will pit head to head with the Swan's Kennedy and McVeigh in what could be the deciding factor of the game.
But let's not forget the Hawks have had more individual goal scorers than any other team in the competition.  Roughead has had one of his best years and has blossomed out of the shadow of Buddy Franklin.  The prolific goal scoring ability of players like Gunston, Puopolo, Roughead, Hale and Breust will certainly keep the Hawks in the game.
Ad. Article continues below.
Their own superstar, Rioli is back from his injury and this will probably prove one way or the other to be the best or worst decision on the day.
So who will win?  The Swans are certainly the favourite, having beaten the Hawks two years ago at the MCG, and topping the ladder in 2014.  But when they met several weeks ago, the Hawks were the convincing victors.  The Sportsbet odds this morning show Sydney at 1.56 to the Hawks at 2.45.

Who do you think will win today, and who do you want to win today?  
Personally, my family are diehard Hawks supporters – so forgive me if today is a little loud on the Brown and Gold!  Go the Hawks!