Who are you leaving your money to? This woman's legacy will amaze you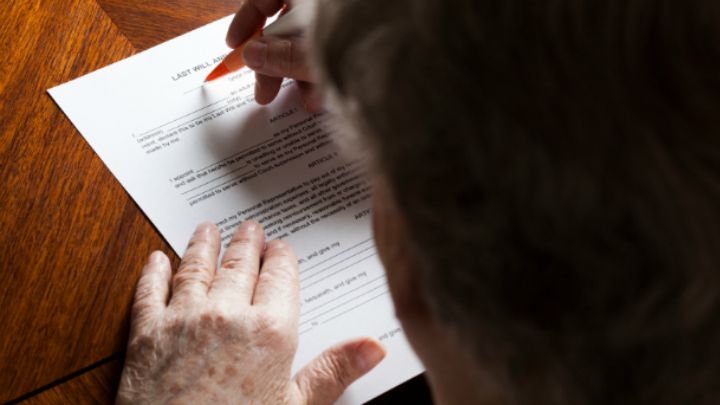 For many of us who have family, it's obvious who we should leave our money to in our will. But what if you're a multi-millionaire who has no family? What would you do?
A 96-year old woman from Newcastle has just died and left a huge fortune to St Vincent de Paul and left many of us wondering about what we should do with our hard-earned cash when we shuffle off to the hereafter.
Lily Fardell was unable to have children and decided to do something to help other people when she died, so she left her fortune in her will to be used to help the homeless.
The Sydney Morning Herald reports Lily's property in Newcastle north of Sydney sold for $2.5 million and another $1.5 million or so is expected to be raised when her sculptures, antiques and furniture go under the hammer. The generous benefactor has been dubbed the 'Fair Lady of the Hill' for her altruism.
Which brings us to the question: Do our children really need all our hard-earned cash, or should we leave some to charity like Lily, so some people in desperate need receive a helping hand?
Ad. Article continues below.
On a personal note, I know my partner plans to leave at least half his estate to his middle-aged children, one of whom is a millionaire several times over. However, I secretly wish he wouldn't, and that he distributes it around a bit more to include some worthwhile causes.
Who are you going to leave your money to in your will? Will you leave it all to your relatives or will you include a charity like Lily?