White House reportedly backtracking on refugee deal with Australia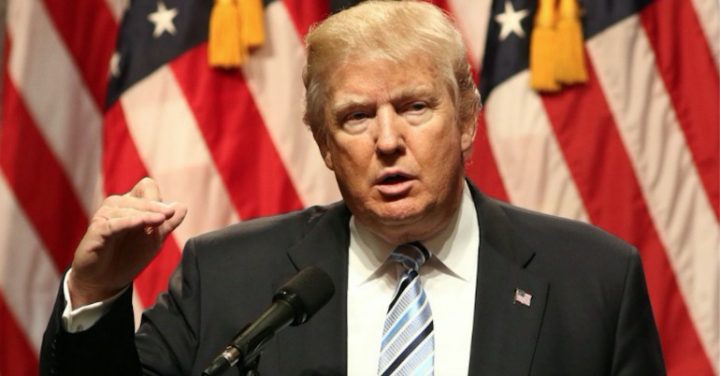 United States president Donald Trump is reportedly reconsidering his promise to Australia to take in refugees from Nauru and Manus Island.
The ABC is reporting a White House source said Mr Trump is still considering the deal, despite press secretary Sean Spicer earlier saying the deal was going ahead.
Mr Spicer said the refugees would be subjected to "extreme vetting" under the country's new immigration ban, but a source from within the White House told the ABC it's not confirmed yet and if it does go ahead it will only be because of America's "longstanding relationship with Australia".
The report has left many wondering if the 1250 refugees on Nauru and Manus Island will even make to the US and what will happen to them when they get there.
Mr Trump and prime minister Malcolm Turnbull spoke on the phone on Sunday night and the president was said to have confirmed the deal then.
Ad. Article continues below.
So how is Mr Turnbull going to react to this news? The government struck up the deal with the Obama administration and there were worries Mr Trump would throw the plans in the bin as soon as he took office.
There was a collective sigh of relief when the White House confirmed the deal was going ahead earlier this morning, but now it appears the plan is up in the air once more.
Australia has been routinely criticised for its treatment of asylum seekers on Nauru and Manus Island over the past few years, with the Human Rights watchdog and the United Nations branding the offshore detention as "inhumane".
Now, there was finally a chance to shut down the program and re-home genuine refugees in the US. So is it all about to go belly up?
What are your thoughts? Do you think Trump will honour the deal? Or will he backtrack at the last minute?