Which supermarket is about to get cheaper?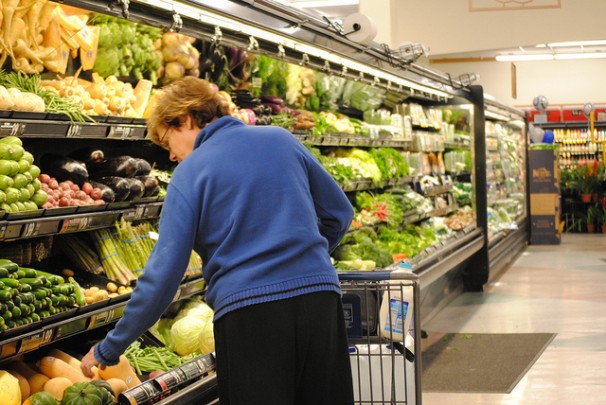 It has been revealed by the big boss of Wesfarmers, conglomerate owner that includes Coles, that competition will continue to push their prices down. The supermarket giant has plans to take over from Woolworths as the number one chain in Australia and this seems to be the only way to do that.
Ad. Article continues below.
According to the Sydney Morning Herald, Coles Managing Director Richard Goyder said, "We think it's incredibly important in Coles to position this business for the long term … and we'll continue to invest in pricing to do that. And if that moderates our profit increases that's fine as far as I'm concerned because we'll build a strong business."
Hooray for our pockets… But what about the suppliers?
If they're cutting their profit margin then that is great. In fact, it's about time. But the sad thing is that often when these giants do cut prices it comes at a cost to the farmers who supply them with the products. They don't shift the profit margin so it's the suppliers who end up worse off – not the organisation.
Last year Coles had a serious court case after being found guilty on 15 instances of unconscionable conduct against eight of it's suppliers. This according to the Sydney Morning Herald did seriously harm the reputation of the company, but they're looking to get back on track.
So when it comes to the supermarket, are you guilty of thinking about your own finances and forgetting that out there somewhere the grain used to buy that $1.50 loaf of bread or those cheaper pumpkins are actually likely to be costing an Aussie farmer a lot more than we think? I know I am.
Tell us, where do you shop? Do you use the big supermarkets?