Which royal couple is visiting Australia and New Zealand in November?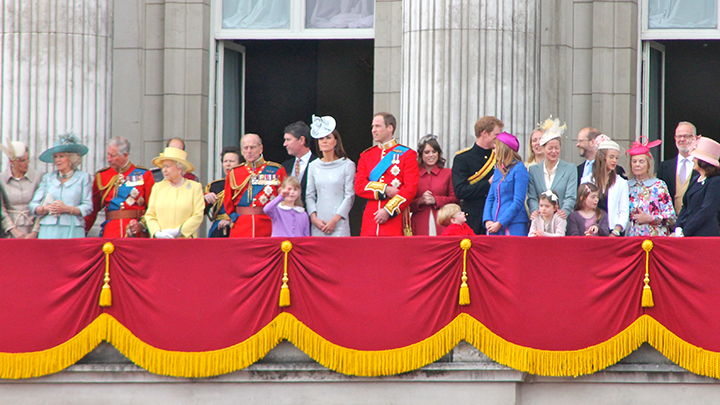 On the eve of the christening of baby Charlotte, it has been announced that a very important royal couple will make the long journey to Australia.
They've visited before in 2012 and are said to have loved spending time in both Australia and New Zealand.
The Prince of Wales and the Duchess of Cornwall will visit Australia and New Zealand in November, with further details of the visit would be announced at a later date, according to a statement from Clarence House.
Charles spent two terms at Geelong Grammar School in Victoria in 1966 and his own children have visited several times themselves, with Harry just leaving in May after a secondment with the Australian defence force, his last active military duty.
His granddaughter Charlotte will be baptised today in London by the Archbishop of Canterbury, and it's expected many members of the royal family will be in attendance, with the exclusion of Prince Harry, who is completing humanitarian work in Africa.
Ad. Article continues below.
In a statement, Tony Abbott welcomed the announcement.
"Recent visits by Prince Harry and the Duke and Duchess of Cambridge have further strengthened the relationship between Australia and the United Kingdom," he said.
Tell us, will you try to catch a glimpse of the Prince and Duchess when they're in Australia or New Zealand?