Which Aussie destination did David Attenborough just call "most exciting"?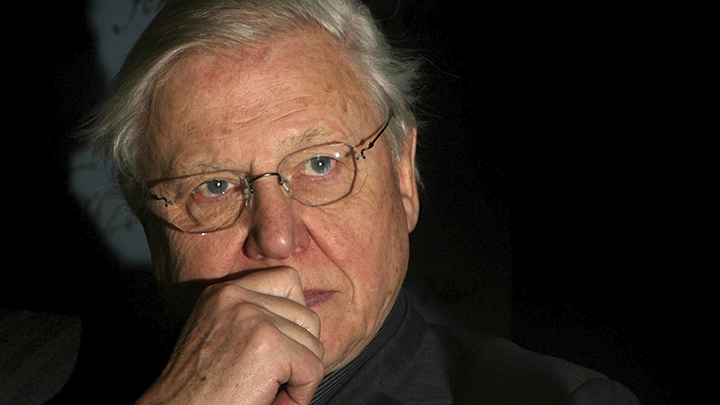 David Attenborough has been everywhere and seen just about everything and this week he gave one Australian destination a very big compliment!
Ad. Article continues below.
Speaking about his role in a three part docu-series to focus on Australia's Great Barrier Reef, he called his first memory of diving over the coral the most exciting experience of his life.
"Being on the reef is a revelatory, thrilling and unbeatable experience and with this project we're going to be able to share it with millions," Mr Attenborough said.
"The most exciting natural history experience of my life was the first time I dived on a coral reef [in 1957]," he said.
The New Daily reports that the series is commissioned by Tourism Australia to highlight and showcase the Great Barrier Reef and David Attenborough was the perfect choice to host it.
So thanks for the welcome compliment, Sir David!
Where do you think is the most exciting destination in Australia?