Where does our plea for mercy go from here?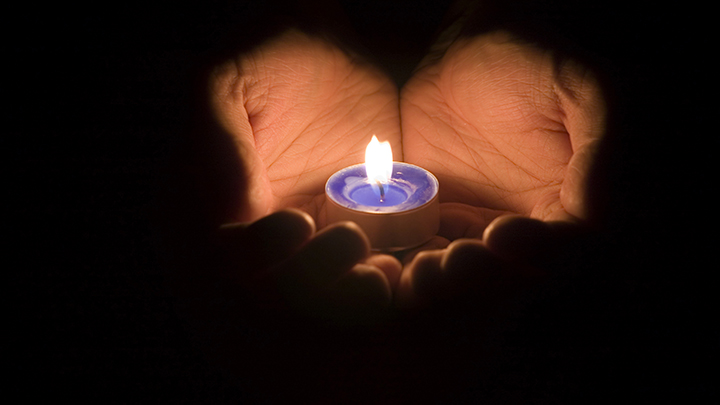 This morning we awake to the news that Andrew Chan and Myuran Sukumaran were executed this morning at around 3:30am, Australian AEST time. The convicted drug traffickers have been in limbo, questioning their entire life, whether they'll have a life to live and whether they'll be given a second chance, for 10 years. That is 10 years where they have not known their fate.
Over that 10 years they've proven their good side. One began painting and teaching other prison mates to paint and the other became a minister, offering help and solace to prison mates in need. They've proven they're good and in fact, they demonstrated that if kept alive, they could be incredibly valuable to the entire prison system. But sadly, this isn't the case.
This inhumane process – the changing of Presidents with different policies relating to the death penalty – has sent them on a roller coaster and in the early hours of this morning it finally ended.
While the last few months have seen Australians change their minds about the pair, giving them support, and celebrities calling upon Australian officials to bring them back, sadly it came to a diplomatic war and seemingly, it was a power struggle between Indonesia and Australia.
At the end of the day, one country cannot change another's laws. However clemency was granted by Indonesia to so many other people facing death row just as our two were. So the question we ask from this point forward is what is next for Australia and Indonesia?
Ad. Article continues below.
Our plea for mercy from the country can't end here. So where would you, as an Australian citizen, like to see the relationship taken from here?
Yesterday there was question about removing our Ambassador for Indonesia, something that has historically never been done after the execution of our other citizens in countries like Singapore (2005) or Malaysia (1993).
Then there's the restriction of foreign aid. We currently give Indonesia over $500 million in foreign aid support every year.
Our live cattle export relationship with Indonesia saw 730,257 head being exported to the country last year and market trends suggested that this is a figure that would continue to grow as demand increased.
There's so many parts of this diplomatic relationship that mean an awful lot for Australia as a country, but at what point does that become more important than dealing with a country without compassion?
Ad. Article continues below.
So today as an Australian citizen, knowing what has happened, knowing that two Australian citizens who proved they are reformed and did something to help other Indonesians were not given mercy, knowing that Indonesia chose the power over Australia instead of diplomatic compassion, how would you like to see our relationship with Indonesia change? Would you like it to remain the same or to change? Should Australia reduce our foreign aid support? Should we forgo some money in the live export industry to save face?
Share your thoughts in the comments below…
Rest in Peace, Myuan and Andrew. Australia stood not just for mercy, but for you.