What's going on with Karl Stefanovic?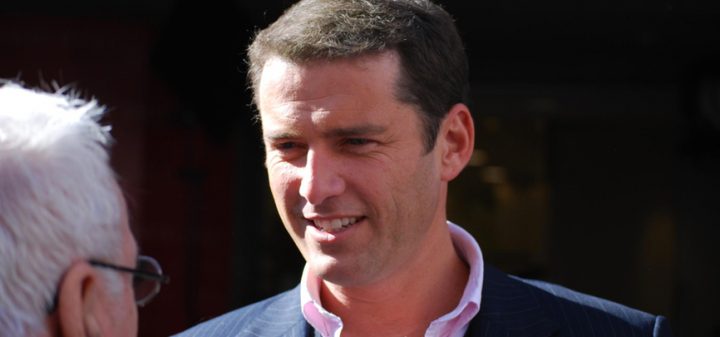 On the outside, it looked like Karl Stefanovic had the picture life.  A great career and the perfect marriage and family.  As with many things it isn't always how it's pictured.
Ad. Article continues below.
After 21 years of marriage, it looks like things are falling apart for Karl and his wife, Cassandra.  According to News Limited, Karl has moved out of the family home and is staying at a Bondi apartment owned by his friend James Packer.
Friends of the couple were shocked by the news of the separation as the couple was photographed together looking happy not long ago.  They had originally met in the 90s as Karl was a young upstart reporter for WIN TV and Cassandra was working for ABC radio.
As Karl shared with Sunday Herald Sun, it was Cassandra that allowed him to get where he is today.  He said, "She gave up a promising career at the ABC, and I'm forever thankful and tremendously appreciative of that".  He continued, "Cass wanted to be at home, and wants to be there now, and we're very lucky to be in a financial position where we can do that.
"But should she ever want to go back to work, then, of course, she can."
The couple have three children together, 16-year-old Jackson, 11-year-old Ava, and 10-year-old River.  While the couple is trying to work on their relationship according to reports the fact that Karl has moved out of the family home is not a good sign.  Many are sure that they will do what is best for their children and what is best for them.