What you should do if you can't write a negative review about a business online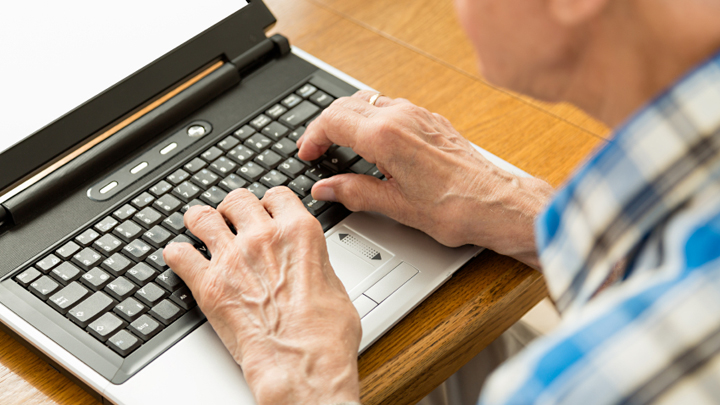 Leaving a negative review about a business online is one of those things many of us really don't want to have to do.
But if you find it necessary but you're having trouble or your review has been edited or deleted, then what happens?
Well, Choice is urging customers to take it up with the authorities in light of allegations that Meriton Serviced Apartments tried to stop guests posting negative reviews on Trip Advisor.
The ABC reports the Australian Competition and Consumer Commission is launching legal action the company for actions it's alleged to have taken between November 2014 and October 2015.
And as the ABC is also reporting, the problem is more common that first thought.
Ad. Article continues below.
The broadcaster has reportedly received plenty of complaints about businesses stopping customers from writing negative comments and reviews online.
Choice's Tom Godfrey told the ABC it was "deeply concerning".
"I think those companies will have some serious explaining to do," he said.
"The law couldn't be clearer. Section 29 of Australian consumer law prevents businesses from making or inducing false or misleading representations through testimonials or reviews.
"So if this is going on these companies might find themselves in serious hot water."
Ad. Article continues below.
So, what should you do if you've been blocked from leaving a negative review?
Well, Choice is advising you contact your state office of Fair Trading or the ACCC.
Godfrey said you could also use social media to make a complaint instead.
"If you're being stifled by these formal channels then get around them and get the message out to people, because consumers need to know if there are negative comments about a company," he said.
Ad. Article continues below.
"If these companies have engaged in suppressing negative information well, let's get the case out and hope the full force of the law comes crashing down on them."
Do you write negative reviews of businesses online? Have you ever had something like this happen to you?