What would you like to see the Catholic Church do from here?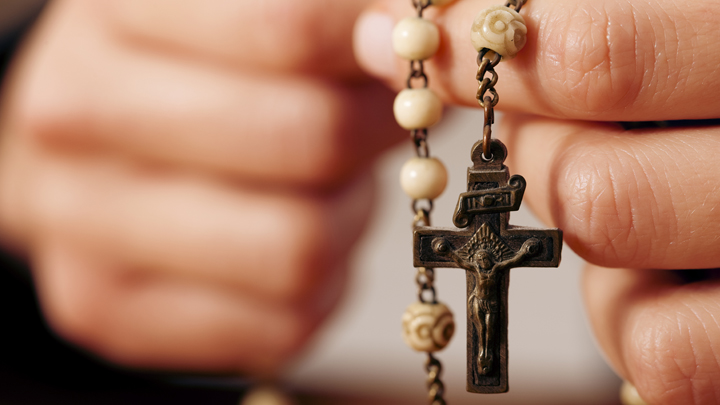 The inquiry into the Catholic Church and child abuse has been going on for months now, with Cardinal George Pell called back from Rome to give evidence at a heading in the next two weeks. This historic inquiry marks one of the first times Australia has held the Church accountable for its representatives' crimes. However, a large question remains unanswered: where does the Church go from here?
The majority of cases seem to have happened in the from the 1960s-80s. Other than actually admitting their wrongdoings and saying sorry, what can the Catholic Church actually do? And more to the point, what would the people of Australia like to see from them? How can they rebuild, and where do they go?
Sexual abuse leaves a permanent mark, and closure can be a very difficult thing to find. The Catholic Church can certainly take steps to offer long-term aid and support to the victims. But what more?
Pell's behaviour, described yesterday by one of Pope Francis' commissioners as "almost sociopathic", is under the most intense media scrutiny right now.
He came under fire following claims aired in the first Ballarat hearings last month that he offered bribes or ignored warnings about Australia's worst paedophile priest, Gerald Ridsdale, in the 1970s.
Ad. Article continues below.
According to the New Daily, Peter Saunders was hand-picked by the Pope six months ago to be the Catholic Church's commissioner for the protection of children.
"He is making a mockery of the pope himself, but most of all the victims and the survivors," Mr Saunders told the Nine Network.
"He has a catalogue of denigrating people, of acting with callousness, cold-heartedness, almost sociopathic I would go as far as to say, this lack of care".
So if one of the highest members of the Catholic Church in Australia is being described by his own peers with those words, it doesn't put the Church in a favourable position in any regard.
Ad. Article continues below.
What do you think needs to happen for the Church to rebuild and regain the support of the Australian people? What would you like to see them do from this point forward?