What was learned from the Bank Inquiry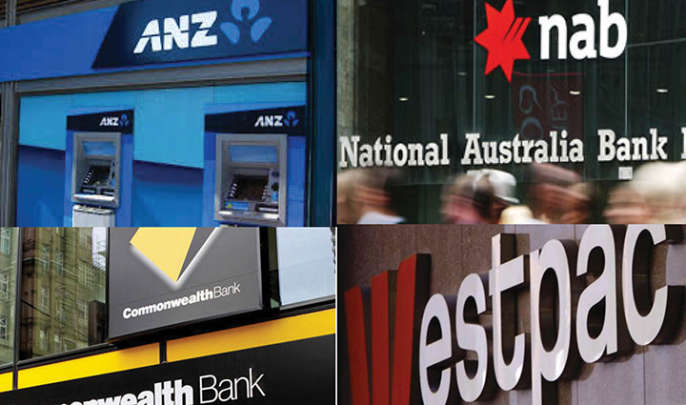 This past week Australia's big four banks had to withstand a grilling from a three-day banking inquiry committee set up by the Turnbull Government. What, if anything, actually came from it?
Ad. Article continues below.
It was confirmed by the bank head that while interest rates on credit cards have not budged in five years that if customers wanted cheaper rates on credit cards all they need to do is ask. Hopefully, there will be an option to do this on many of their websites soon.
For years, customers wanted the banks to follow the lead of the mobile phone companies and allow customers to take their banking numbers with them when they switch banks. While changing phone businesses and keeping your mobile number means that you don't lose contacts or messages, keeping your bank account number means you wouldn't miss payments or have to notify every one of your banking changes. While the banks have fought this concept because they feel it would make it easier for people to switch banks, they have relented that the idea is in the works and "within grasp".
The big banks also revealed how many staffers were fired for wrongdoing, including the botched financial advice. Westpac announced that 22 staff have gone. However, most resigned rather than being fired. NAB lost 43 financial planners, while CBA shocked the committee by saying not one person lost their job from its insurance arm that has allegations of denying payouts based on out of date medical descriptions. They all confirmed that no senior staff had been let go.
They also revealed that while their pay might be huge, with the Commonwealth's Ian Narev saying he makes "just" $2.8 million, they don't know how much an average teller makes. Also, it was discovered that with his bonuses Ian actually makes more than $8 million.
The committee also found that the banks know how to apologise, as each boss was quick to "apologise" for any alleged wrongdoing. Time will show if the government will make them sorry or not.