What the government doesn't want us to know about "unsustainable" debt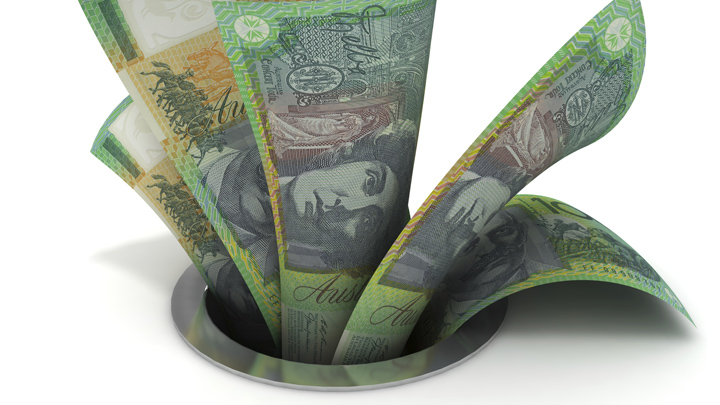 How many times have we heard Tony Abbott, Joe Hockey and various ministers say it? Now a report by free-market think tank the Institute of Public Affairs confirms government spending between 2008 and 2013 created a $129 billion "black hole".
As a result, the IPA says Australia has a public debt problem that has spiralled out of control – and that this burden is unsustainable.
Between 2008-09 and 2013-14, the Australian government borrowed $266 billion but only $137.3 billion was spent on infrastructure projects, which economists deem essential when it comes to public spending.
The remaining $129 million was spent on welfare, interest payments on borrowed money and other ongoing expenses.
"Federal public debt is in part being used to fund ongoing payments and transfers by the government. That flouts a basic rule of public finance: if you go into debt, you need to spend the borrowing proceeds on capital works and infrastructure," IPA senior research fellow Dr Mikayla Novak told New Limited.
Ad. Article continues below.
The Canberra's debt problem: Where's the money gone? report also found that, despite the talk of reigning in the debt, today's Liberal government has not achieved the budget surplus necessary to do so in the long run.
"We have found empirically that Australian federal government debt is unsustainable,"says Dr Mikayla. "It's unsustainable now, not in 10, 15 or 20 years time, because our economy isn't growing fast enough."
The report also finds that political agenda has influenced spending on both sides of the fence.
Former Bank of America Merrill Lynch chief economist Saul Eslake said governments of both parties had shied away from making budget cuts in areas they regarded "politically sensitive".
"I think it's fair to say that insufficient attention has been given to reigning in recurrent spending," he said.
Are you concerned about Australia's public debt? Do you think the government is spending money on the right things?