What happened when supermarket directors tried to shop on your budget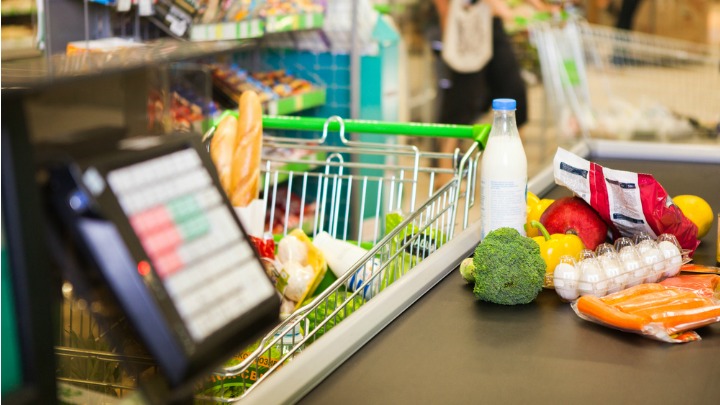 For some of us $150 a week on groceries sounds like a luxury, for others it's a hard slog to buy all their groceries with that budget.
Now, the executives of Coles have put the $150 a week budget to the test – and the results were interesting.
You might be wondering how they got the $150 per week figure?
Well, that's how much the average family has to spend on groceries, according to the Australian Bureau of Statistics Household Expenditure Survey.
The test for the directors of Coles was set by managing director John Durkan, who challenged them to buy for a family of four.
Ad. Article continues below.
"When I took over as MD I questioned how much we really understand the challenges our customers face," he recounted in a November briefing.
"I stopped and asked the team around the table if they thought they could do a weekly shop for $150.
"The consensus was it would be hard, but they could do it."
But when the directors hit the aisles of Coles in Melbourne's Chadstone Shopping Centre, they soon realised just how the rest of us struggle – especially when they were given just 45 minutes to complete the task.
One executive said he felt "the pressure of standing at the checkout" as he watched "the total amount click up at what seemed like an alarmingly fast rate".
Ad. Article continues below.
NewsCorp reports that another director complained about the "frustrating" deals for multi-buy that forced him "to buy more to get a good price".
"I actually had to put some groceries back," another said.
"It is actually quite embarrassing, and yet this is reality for so many of our customers."
To make things even more challenging for the directors, their purchases were reviewed by a real Coles customer.
One director brought a half-price packet of Jarlsberg cheese slices, while another bought just two litres of milk to last the week.
Ad. Article continues below.
Other buys included a $10 bottle of shampoo and a bottle of sparkling mineral water.
So, what did the directors learn from the challenge?
Well, apparently it had such an impact that Coles is rolling out support teams and graduate employees at their stores.
"We continue to put more and more team members through the program and most do it at least once a year,"  Durkan said.
"There is nothing more motivating than looking a real customer in the eye and having them tell you that you need to do better."
What do you think about this? Should this challenge be done by more businesses and politicians?