What cause is greater - the war on terror or the war against Ebola?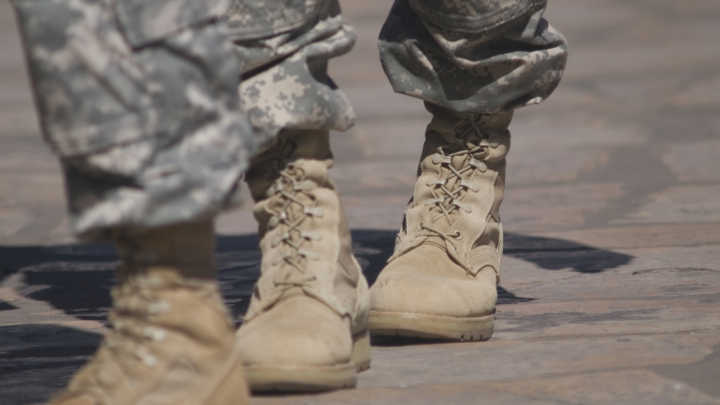 This morning we woke to the news that Mark Zuckerberg, CEO of Facebook has donated $25 million to a fund dedicated to fighting Ebola. Now, that is merely petty cash for this man but it made me think about the bigger picture. If one single man, no matter what his wealth, can see that this is a world crisis that needs attention, why can't our governments?
Ad. Article continues below.
We are currently spending millions – possibly billions, on fighting terrorism in the Middle East. The terrorist organisations are doing absolutely horrible things to people, holding hostages, raping women and murdering innocent people, and yes, they need to be stopped. But, Ebola is doing exactly the same right now. Already it has taken thousands and thousands of lives. Terrorism is something that can at least be somewhat controlled and monitored whereas Ebola is something that we cannot control and monitor, because it will continue to take life after life with no reason.
It makes me sad, that we live in a world where more money is being spent on war because it poses a threat to the economic survival and international power of the worlds major countries, yet we can't see the value in investing in the eradication of one of the most deadly diseases of our time.
So right now, to you, what is the most important thing? Where should we really be paying attention to? What cause has a greater need for our human and financial investment – war or ebola?