What can we do to help our farmers?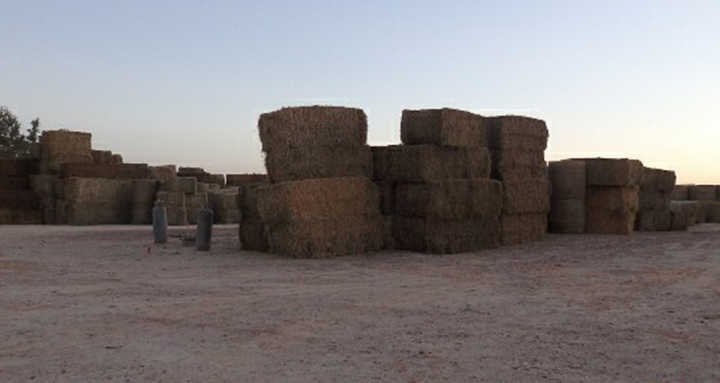 Would you donate a few dollars to help an Aussie Farmer?
Ad. Article continues below.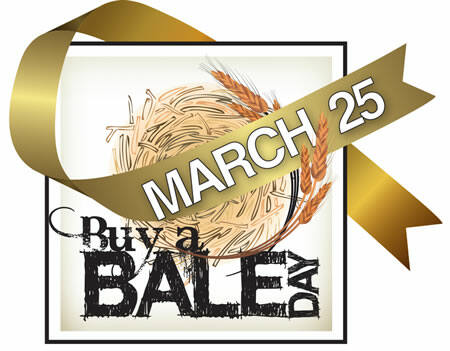 Let's face it, our farmers are doing it tough, and today is the day you can help. Wednesday 25th March (today) is Buy a Bale of Hay Day, a program that invites people to donate to farmers by literally buying a bail of hay in the program that can be delivered to farmers to help them grapple with the crippling drought they face.
Australians are traditionally good at supporting their community through national disaster – the Queensland Floods, the NSW, South Australian and Victorian Bushfires and the cyclones and now, the Australian farmers affected by drought and the cessation of live cattle exports truly need our help.
Australian farmers are the backbone of our country. For hundreds of years they've fed us all. Now they need our support to keep their cattle alive and the food in our stomachs. Australia if you can help by donating we'll see that they receive the fodder they need and the support to get them through this tough time.
The Buy a Bale program has provided over 2 million dollars in direct assistance via hay deliveries, volunteers, trademen and women and direct financial assistance via Farmers Card. Our continued work relies solely and 100 per cent upon donations which are fully tax deductible.
The Buy a Bale program is supported by Ray White and you can donate today by clicking here.
Do you know a farmer struggling with the drought?