What are the real necessities in life?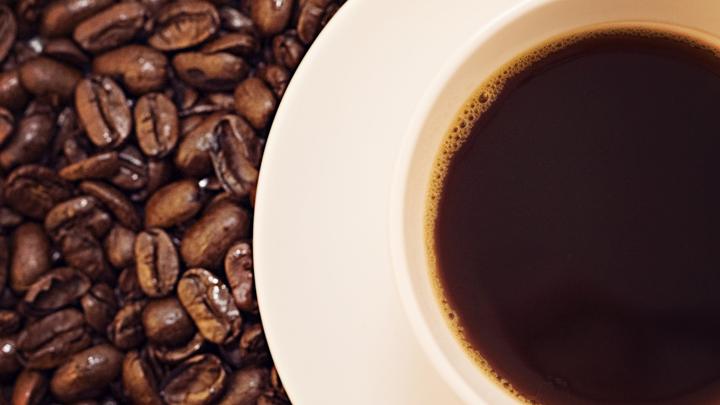 If someone were to ask me that question, I would say water, food and shelter. I would also say that without any thought at all! But it seems the world has changed and they are no longer the things we care about.
Ad. Article continues below.
In a survey by Traidcraft in the UK, they highlighted just how much our priorities have changed. The survey said the internet, a hot shower and a coffee are the "necessities" we now need in life. A smart phone is also in their with two thirds of respondents listing it.
They then carried out the same survey in Bangladesh and found the top necessities were electricity, irrigation systems for farming and food for the family.
It is quite a contrast of the world we live in today. While we wake up, check our phones or tablets and read the news, read this article and perhaps comments on some others then make a coffee and have a long hot shower – all things we take for granted and expect to be part of life, there are other people around the world who are still looking at survival as a first priority.
It seems as thought we've forgotten the difference between luxury item and necessity item. So today we want to know, what do you believe the necessities in life really are? Share your thoughts in the comments below…