Were the Mt Isa children murdered in the caravan blast?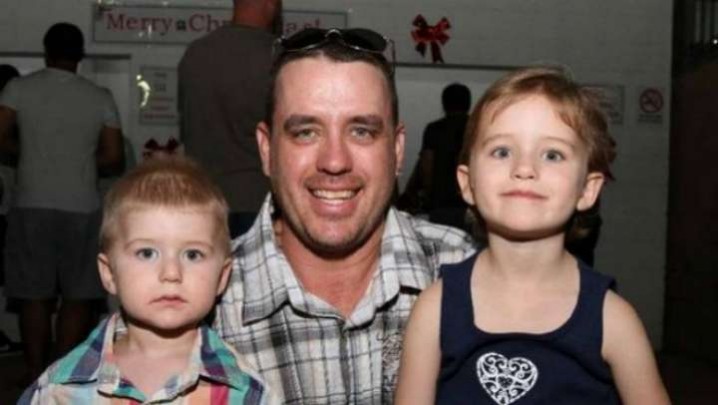 It was the news that shocked our nation a week and a half ago – the deaths of two children and their father in Mt Isa.
They died in a caravan blast which was suspected to be caused by gas bottles, however now it has been reported it is being treated as a double murder-suicide.
This shocking and upsetting revelation has come as police investigators believe explosives were used to start the blast that killed the innocent children, Nyobi, 7 and River, 4, and their 38-year-old dad, Charlie Hinder.
The explosion was huge and sent debris flying up to 50 metres from the front yard where the caravan was parked. Devastatingly, it was the mother's yard and she was home at the time.
Mount Isa District Officer Superintendent Russell Miller said they were trying to identify what was used to cause the explosion, reports the ABC.
Ad. Article continues below.
"We haven't been able to identify that at this stage but certainly, at this point in time, we're looking at some sort of explosive device or equipment that has caused it," he said.
"It has occurred inside the caravan. The explosion has occurred inside the caravan, not outside.
"This was a horrific event which has had a significant impact not only on the families, neighbours and friends of the victims, but also the wider Mount Isa community.
"At this time we appeal to the community to respect the privacy of the immediate and extended members of the Hinder families while they come to terms with this tragedy".
It makes us think, what mind frame would Charlie have had to be in to potentially have purposefully killed his children? No details about custody battles have been revealed but in previous cases like this, the father has taken drastic measures to hurt the mother.
Ad. Article continues below.
In any case, it is a heartbreaking, incomprehensible tragedy, and we may never know why he did it, if he in fact meant to.
Share your thoughts below.