We're more scared of ISIS than climate change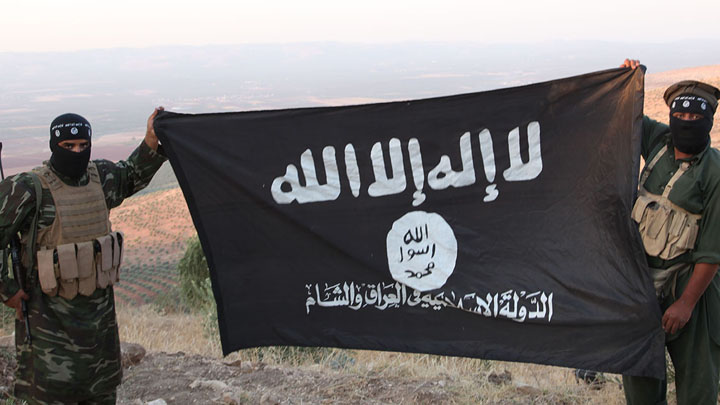 A new global security survey has revealed just what scares Australians – and it's not climate change.
The top thing that Australians believe is our greatest threat to global security is Islamic State.
The Pew Research Center surveyed 45,435 people aged 18 and above from 40 countries, including 1,004 Australians, and participants were asked to respond yes or no to whether they were "very concerned", "somewhat concerned", "not too concerned" or "not at all concerned" by a list of six issues: climate change, global economic instability, Isis, Iran's nuclear program, cyber-attacks, tensions with Russia, and territorial disputes with China.
19 of the countries surveyed said that climate change was their greatest concern, however the US, the UK and Australia were much more worried about ISIS, with 69 per cent of respondents saying they were "very concerned", followed by Iran's nuclear weapons program (38%). Climate change ranked equal third on the care scare along with cyber attacks, at 37%.
Ad. Article continues below.
International development expert, Dr Denis Dragovic, told The Guardian he wasn't surprised.
"The challenge that we face in addressing Islamic State is that it has not shown any interest in abiding with an international system of conventions, and it has an ideology that is intent on killing people without any concerns for the sanctity of life.
"The difference between Islamic State and past authoritarian regimes, like Hitler, Stalin and others, is that it doesn't have access to resources as yet. But it is not beyond belief that they may gain access to these resources".
We wonder if this is true for you – what do you consider to be more of a threat? ISIS, global warming, or something else?