Welfare cards could change the pension. But will they actually work?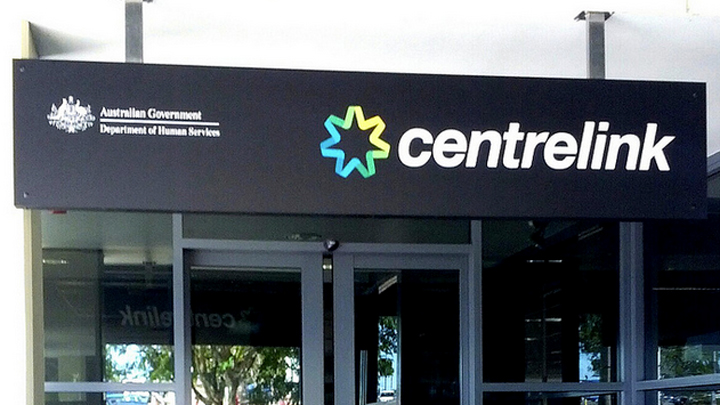 Cashless welfare – the card-based system that could limit pensioners' spending to essential items – has already had a fair share of controversy.
While the original intention of the system was to help combat serious issues of addition in rural communities, many in the Starts at 60 community have expressed strong concern that it could be the start of a broader trend.
Now even the original intended benefit – fighting addiction in specific communities – has now been thrown into doubt. A prominent expert on drug and alcohol abuse has warned that this new system might not effectively treat the problem it was created to fix. Could the Government be making a huge mistake?
Victorian Alcohol and Drug Association executive officer Sam Biondo told The New Daily that such a system would not be an ideal long-term solution to deal with substance abuse. On the contrary, it could encourage people to go even further to fuel their addiction.
Ad. Article continues below.
The Healthy Welfare Card system will be trialled in February next year in Ceduna, South Australia. 80% of dole payments will be placed onto a special debit card that will "quarantine" the money for essential bills and food items. The card cannot be spent on drugs, alcohol or gambling.
While some have praised the move as a way to save lives, others have expressed worry that it could create a black market trade.
"While the intention may be an honourable one by government, often it's a one-dimensional approach," said Biondo.
"The way we deal with people's complex problems can't can be dealt with by introducing a simplistic measure such as this one".
"If it's an attempt to restrict access to drugs and alcohol, you may see people's behaviour change to then find alternative ways to gain the money to deal with their substance issue".
Ad. Article continues below.
"It may work for some people who have less severe problems and won't impact them much, but for some with more severe problems, I don't know exactly what the displacement result will be, but people will look for alternative ways, alternative substances and potentially more dangerous things that can satisfy them".
As an alternative, he suggested the resources instead go into funding drug and alcohol treatment services in the remote communities where they were most needed.
"If you look at some of the outback communities in the Northern Territory, even NSW, Queensland, SA and WA – getting access to treatment is virtually impossible, yet these are exactly the people they are targeting in these measures to try and effect some form of behavioural change," he said.
"It's very short-sighted to think that the introduction of the card, in an isolated community, is necessarily going to create the peak conditions for resolution of very complex personal issues".
Do you agree? Is the Healthy Welfare Card an effective way to save lives? Or will it simply become an unnecessary inconvenience?