Website predicts you'll lose more of your favourite celebrities this year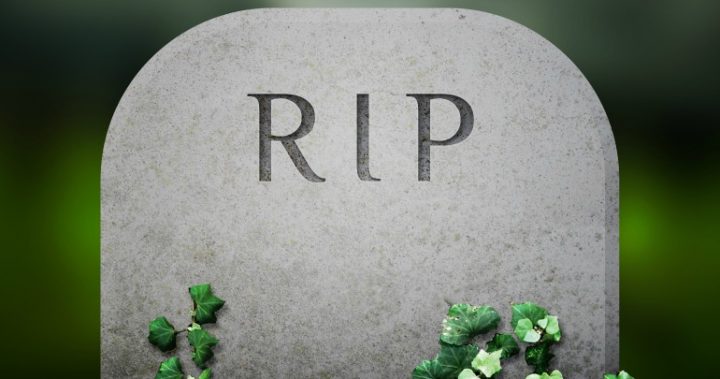 Let's face it, 2016 was a tough year if you were a fan of movies, TV and music.
We lost more famous faces than we're used to from Prince, David Bowie and George Michael to Carrie Fisher, Zsa Zsa Gabor and Debbie Reynolds.
But if you thought 2017 might be kinder, one website says you're wrong.
The DeathList is a website that predicts the 50 famous people most likely to die each year.
In 2016 it correctly predicted the death of 12 celebrities including Zsa Zsa Gabor and Muhammed Ali – and this year it's predicting the deaths of some of the most famous people in the world.
Ad. Article continues below.
This year the website predicts a number of celebrities will die including Mary Tyler Moore, Kirk Douglas, Betty White, Stan Lee and Hugh Hefner.
It's also predicting the deaths of Queen Elizabeth, Prince Philip, Japan's Emperor Akihito and Desmond TuTu.
Before you freak out, there's a couple of things you should know.
Last year the website also predicted Stephen Hawking, Kirk Douglas, Prince Philip and Mary Tyler Moore would die – and they didn't.
In fact, the website has been predicted Kirk Douglas' death since 2002 and once predicted Ozzy Osbourne would die in 1987!
Ad. Article continues below.
It's also important to remember that a lot of the people on The DeathList have been sick or are more than 90 years old.
The most people The DeathList has ever successfully predicted the death of in one year in 14.
But isn't the whole thing truly morbid? How you would feel if you were on a "death list" or someone you knew was on it?