Weather reports are changing and here's what you need to know...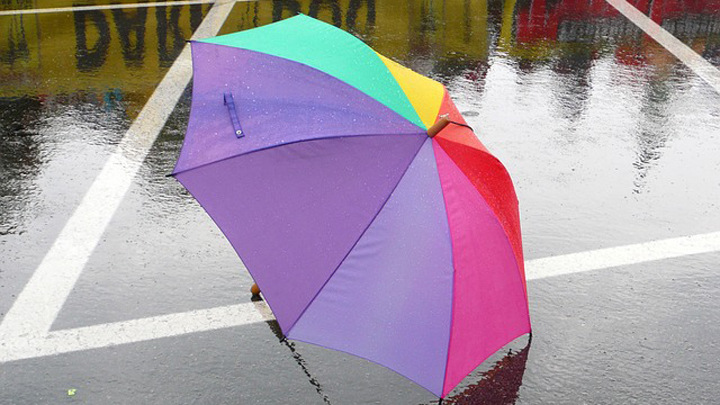 The Australian Bureau of Meteorology, or BOM as most of us refer to it as, has decided that weather reports are simply too difficult to comprehend. So, in a move that is nice to every single one of us, they are shaking up how they report the weather to make it more simple and clear to understand.
For many decades the weather report has included adjectives as patchy, scattered, widespread and isolated. But many of those terms have left us scratching our heads with little trust in the forecast.
But now the new terms will simply be slight, medium, high or very high when indicating the chance of rainfall. And quite simply, these will relate to the following percentages:
0-10% – no rain in the forecast
20-30% slight chance of rain
Ad. Article continues below.
40-60% medium chance of rain
70-80% high chance of rain
90-100% very high chance of rain
These new terms have already begun use across Queensland, New South Wales, Victoria and the Australian Capital Territory and the rest of the states will begin use of it tomorrow.