Water on tap: QLD town becomes first to install machine to stop bottled water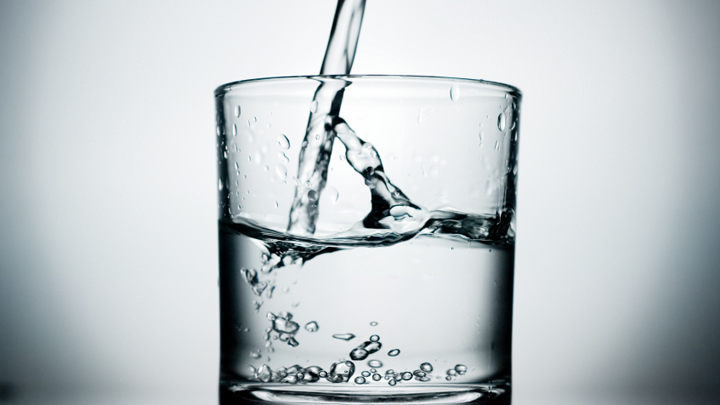 Go back 20 or so years ago and it was rare to see people carrying water bottles. Now, plastic water bottles make up an enormous amount of our landfill and Australians alone spend $500 million on them a year, according to Cool Water Australia.
Gone are the days of drinking a few glasses before you went out or carrying a plastic reusable bottle – we'd much prefer to buy a new bottle every time we want some.
It sounds preposterous when you put it like that but the fact of the matter is that tap water is being seen as dirty and full of chemicals whereas bottled water is pristine and good for you.
One council in Australia has taken it upon themselves to install free filtered water for residents. Redcliffe in Queensland has become our nation's first location for the Healthy Waterways machine which dispenses filtered chilled water.
This great machine can also produce sparkling water free of charge. You simply need to bring along a bottle and fill it up, or purchase one from the machine that you can refill.
Ad. Article continues below.
With more demand, Healthy Waterways told Seven News they would consider rolling out 100 more water machines, with another two already planned for Roma Street parklands and Griffith University on the Gold Coast.
And for those who say, "why would I need that? There's already free bubblers everywhere!", some of those are contaminated and misused by the public. This machine ensures that you won't share germs with others.
So we want to know, if more of these water stations were put around Australia, would you use them? Do you often buy bottled water?