Watchdog warns against cheap Aldi tap due to lead contamination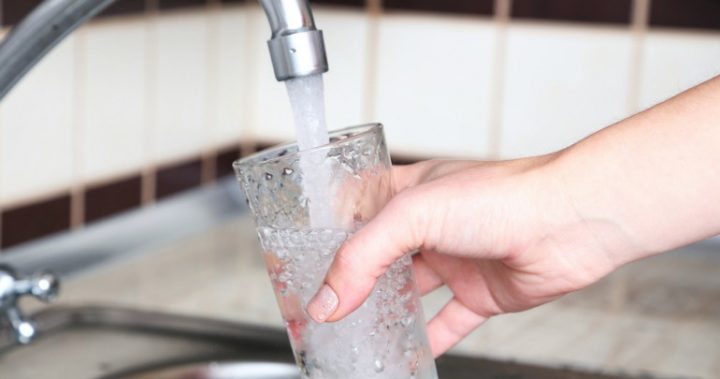 A mixer tap that can be found in 12,000 homes across Australia has been found to be contaminating water with high levels of lead.
Preliminary tests on the cheap tap from ALDI have found that it contaminated water with up to 15 times the allowable level of lead, causing alarm. 
News Corp reported that anyone who had bought the$79.99 Easy Home spiral spring mixer was being warned against using it for drinking or cooking due to the health risks.
Brett Bassett, head of the Queensland Building and Construction Commission (QBCC) which commissioned the testing, told the newspaper there was cause for concern, while the Australian Competition and Consumer Commission (ACCC) has also warned against using the tap and started an investigation. 
In a statement, the ACCC said that it had approached ALDI for further information and was working with the QBCC to better understand the tests the Queensland body had done.
Ad. Article continues below.
"If there is a risk that consumer goods may cause injury, the ACCC expects suppliers and manufacturers to voluntarily recall products to protect consumers," the watchdog said. "Consumers who have purchased the particular taps but have not had them installed can seek a refund from ALDI."
An estimated 3,000 of the taps were sold in Queensland, while the spread of the remaining 9,000 across other states is unknown. 
The taps were manufactured in China, and reportedly passed all testing when it came to being certified to Australian standards, making the findings even more surprising. 
High levels of lead in the body can interfere with the production of the protein in blood that transports oxygen, resulting in shortness of breath during physical activity, while very high lead levels can be fatal. 
An Aldi Australia spokesperson told Starts at 60 that the company was investigating the matter, and would remove any unsafe products from sale. 
"The Spiral Spring Mixer Tap, on sale as a 'special  buy' on 10 June 2017, was independently tested and confirmed to comply with Australian standards prior to going on sale," the supermarket giant said in a statement. "It is certified to the WaterMark and compliant to the WELS scheme."
If any customer was unsatisfied with a product purchased at Aldi, they could return it to the store for a full refund, the company added.
Does it concern you that potentially harmful products are making it into the Aussie market?