Watch a surprised Nicholas Winton as he is thanked by the people he saved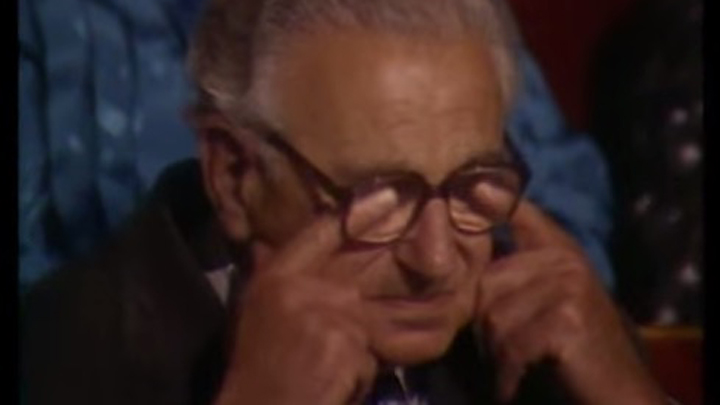 Ad. Article continues below.
Winton travelled to Nazi-occupied Czechoslovakia as an employee of the London Stock Exchange, consequently organising trains that transported 669 children, most of them Jews, to Britain in 1939, saving them from concentration camps and the horrors within them.
Known as the 'English Schindler', he was a humble hero. But his wonderful legacy was not forgotten when, in 1988, he was surprised on a British TV show.
Sir Winton was invited to a taping of "That's Life", on BBC, and was sitting in the audience when something amazing happened.
All the children he had saved 50 years before had grown up, and many of them were sitting in the audience to thank him. It was a beautiful moment.
Watch below and tell us your thoughts…