Warning: these are a very real danger to your grandchildren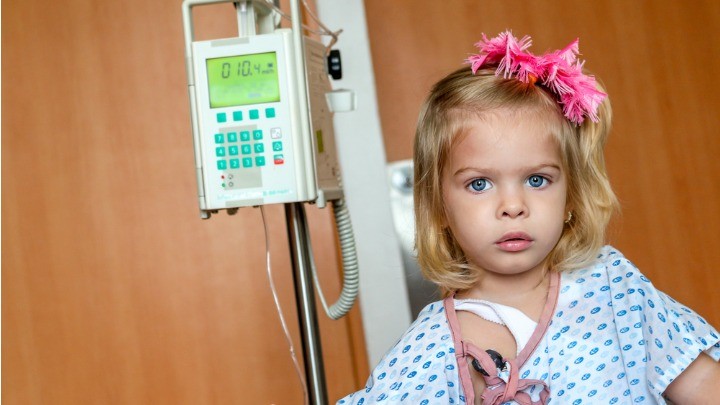 Going shopping for Christmas presents for your grandchildren in the next few weeks? If so, it might be wise to take a close look at the toys you are considering buying and whether they pose a potential danger to your grandchildren.
In the lead-up to Christmas, the head of a the paediatric emergency department at the the Women's and Children's Hospital in Adelaide says the hospital yesterday issued a warning about "button" batteries, which are found in some toys and games, along with watches and some remote controls.
This facility alone sees around six cases a year where children have swallowed button-sized batteries, a life-threatening situation.
Dr Malcolm Higgins told ABC News small batteries had the potential to cause serious injury if they weren't detected promptly.
"If the battery lodges in a spot in the oesophagus or elsewhere in the digestive tract, it can cause damage to the lining," he said.
Ad. Article continues below.
Dr Higgins said in most circumstances, there were no symptoms but parents or grandparents should still be on the alert for any unusual behaviour, including drooling or a child having trouble swallowing.
Small button-like batteries are round and shiny and easy to swallow, so attractive to small hands and small mouths. Be sure all your batteries are locked up out of the reach of little fingers and mouths, and that you check any toys or gifts. If these contain batteries, they must be secured in a way that children – including older children – can't access them.
Have you ever considered battery size as a risk when buying gifts? And do you store your own batteries out of reach of tiny hands and mouths already, or will you now take extra precautions?