Warning issued over scratchie scam targeting Aussies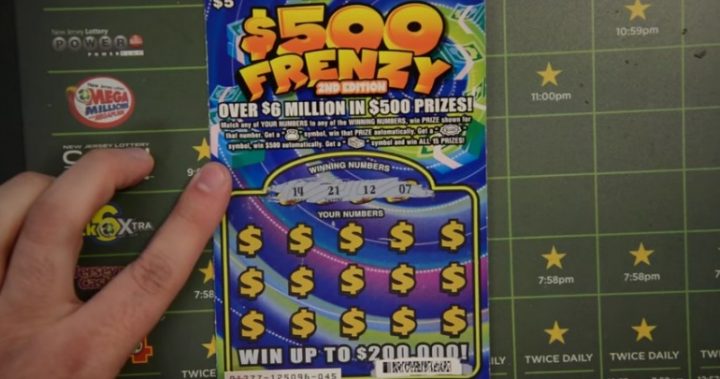 A new scam is targeting Australians and this time it's tricking people in the cruelest way possible.
People are being tricked into thinking they've won thousands of dollars in cash and prizes thanks to fake scratchies doing the rounds.
The scratchies are being mailed out to people with glossy travel brochures and one of the tickets is always a winner. The first prize is $US270,000, the second prize is $US180,000 and other prizes include luxury cruises.
Australia Post intercepted the fake scratchies in Perth, saying they had been sent into the country from Malaysia.
Acting Commissioner for Consumer Protection David Hillyard told News Corp, anyone who tries to claim their prize will end up losing money.
Ad. Article continues below.
"The only winners in this scratchie scam are the scammers operating the bank account," Mr Hillyard said.
"Claiming the fake prizes may also involve verifying your identity and victims can be asked to send a copy of their passport and provide other personal information which may lead to identity theft."
The scam has apparently been circulating for years, with scammers changing the name of the company on the brochure to trick people into thinking it's real.
Two of the fake company names are Thumbs Up Travel and Sentosa Traveling Group.
The travel brochures and scratchies both look authentic thanks to their glossy and professional finishes.
Ad. Article continues below.
Tasmanian police issued a warning earlier this month after a 74-year-old man lost $2120 to the scam.
Anyone who thinks they may have received a fake scratchie is urged to contact police with authorities saying you should never send your personal banking or identity details to anyone.
Have you heard of this scam? Have you ever been targeted by scammers?