Want to go anywhere in the world for less? The cheapest times to go to expensive destinations, revealed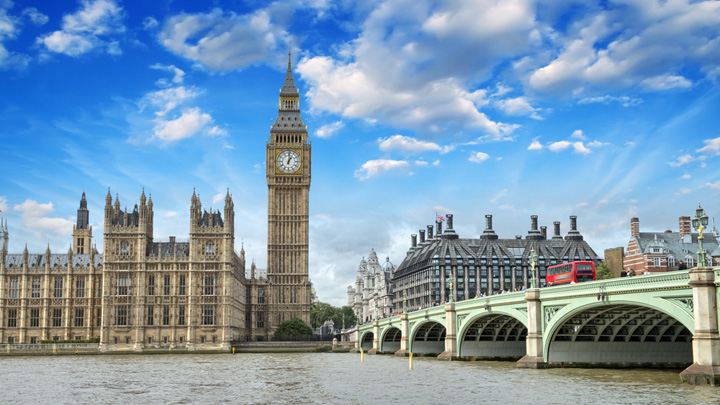 Let's face it: not everyone has a stack of cash to go anywhere in the world. In fact most of us just get by half the time, but we still has aspirations of travelling to exotic locations.
Now, these are within reach of almost anyone: the cheapest times of years to travel have been revealed.
Forget just having to go to Bali, the whole world could be at your fingertips if you just plan it correctly.
Tripadvisor Vacation Rentals has revealed the most affordable times of year to stay in some of the world's most expensive destinations.
The site that boasts 740,000 properties worldwide has looked at the average weekly rate of a two-bedroom property and uncovered the best months to save on trips.
Ad. Article continues below.
Destination – Most affordable time to travel – Most expensive time to travel – Saving
Kapolei, Hawaii – November – End of December – Save 41% ($2881 AUD)
Cannes – Late March – Early March – Save 86% ($8113)
London – Early July – Late July – Save 27% ($1007)
St James, Barbados – Early December – Jan and Feb – Save 39% ($1440)
Ad. Article continues below.
Positano, Italy – November – June – Save 41% ($1320)
San Diego – November/Dec – Late May – Save 47% ($1440)
Dubai – May – Dec/Jan – Save 61% ($1775)
Aspen, Colorado – April/May – Late December – Save 44% ($1295)
Miami, Florida – Mid June – March – Save 34% ($1007)
Ad. Article continues below.
Cayman Islands – Nov/Early Dec – Dec & Jan – Save 30% ($864)
Saskia Welman of TripAdvisor Vacation Rentals told the Daily Mail, 'Holidaymakers keen to explore the world's most amazing hotspots, but without the hefty price tag, should try to be flexible on their dates. Travelling even just a week or two earlier or later than planned can make a massive difference to the cost'.
Tell us: where would you go if you could?